For those who don't know this already, I'm probably the worst artist in the world. Yet I've sold numerous pieces via Patreon.
My first drawing was of a raccoon, and it was for a supporter named Vicki. You can see it here:
Next, I drew a platypus and a donkey for two separate supporters. You can find those drawings here: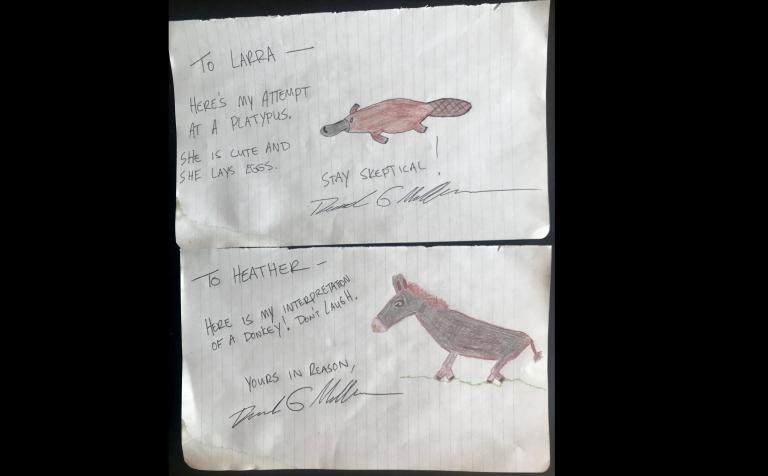 Now, I have commissioned my greatest drawing yet: a wolf for John!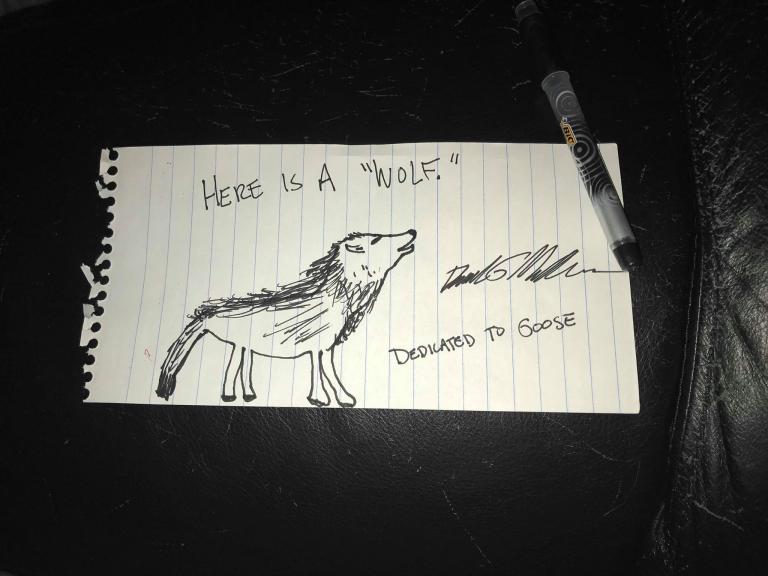 I hope you enjoy the drawing, John! If anyone else wants to get their own personalized art for just $10 – I'll draw anything you request – you can sign up for my Patreon here.
Thank you to all those who support the worst artist in the world!
Reasonably Yours,
David G. McAfee