If you can't imagine what it's like to be sucked into a religious cult, you should read this new book.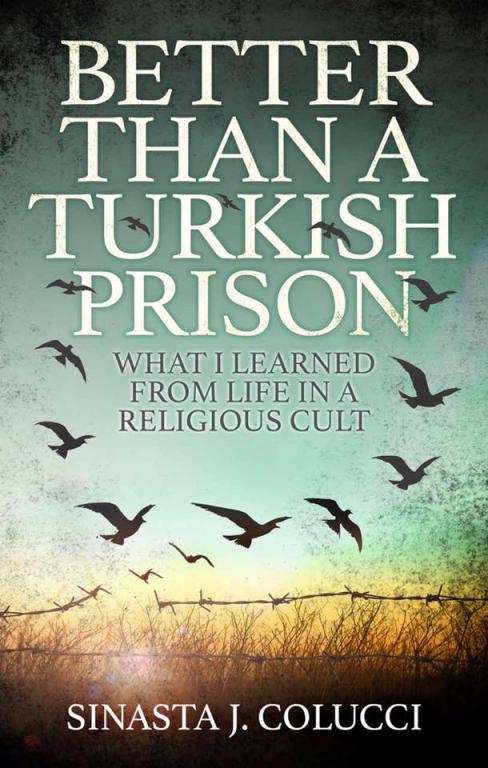 A lot of people, especially those of us who are atheists and skeptics, don't know what it's like to be religious. But even fewer understand how it's possible to fall into a strict religious cult. That's exactly what happened to the author of this book, and he tells the whole story in his own words.
In his case, the cult is the Twelve Tribes, "a confederation of twelve self-governing tribes" that claims to be "disciples of the Son of God whose name in Hebrew is Yahshua."
From the cult's own website:
"We follow the pattern of the early church in Acts 2:44 and 4:32, truly believing everything that is written in the Old and New Covenants of the Bible, and sharing all things in common."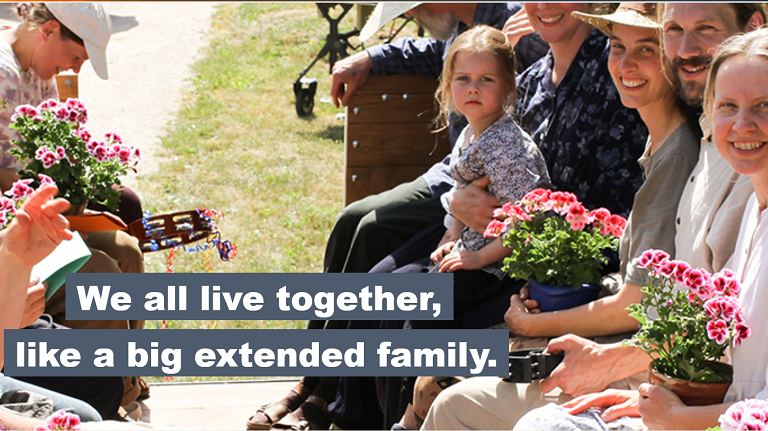 The author, Sinasta J. Colucci, tells a deeply personal story about his many encounters with the infamous Twelve Tribes group. And it shows exactly how it's possible for anyone to fall in with a cult, provided the circumstances push them in that direction.
Here is some background from the text on the back cover:
Better Than a Turkish Prison is the true story of a needy young man who encounters a religious cult known as "The Twelve Tribes". With no better options in sight, he decides to join them in their pursuit to build the kingdom of God on Earth. After years of brainwashing and servitude, he must break free from a powerful delusion in his search for freedom and truth. Not merely a deeply personal portrayal of one man's struggles, this book also serves as a critical analysis of religious ideals and their effects on humanity as the author divulges his presently held beliefs.
Whether you've heard of the Twelve Tribes cult or not, I highly recommend the book Better Than a Turkish Prison.
Yours in Reason,
David