A Christian man with almost no hiking background was reportedly found dead in Washington State after he left on a dangerous backpacking trip in order to "get closer to God."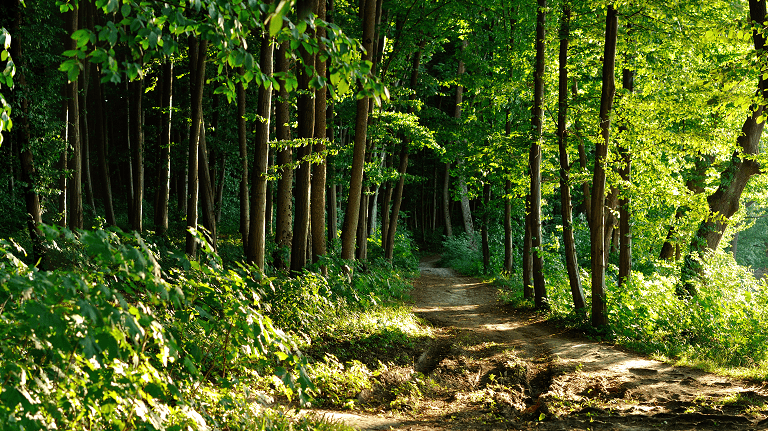 Gavin Johnston, a 28-year-old and devout Catholic from Everett, headed to the Pacific Crest Trail for a two-month-long trip in October. His family said he didn't have wildlife experience, and was possibly suffering from a mental health crisis.
Gavin was found in a sleeping bag with a rosary in his hand, HeraldNet reports.
Family and friends said Tuesday that Gavin Johnston was quiet and kind. He had piercing blue eyes and, when his beard was shaved, a boyish face that made him look years younger than he was. He was a devout Catholic who attended daily Mass several times a week at Our Lady of Perpetual Help Church in Everett.

When he wasn't at church, he could often be seen at the Safeway on Broadway, where he spent much of his working life. More recently, he had a job at an aerospace parts manufacturer. In his spare time, he liked to play video games and classical guitar and spend time with his parents.

Marvin Johnston said his son was likely having a mental health crisis before he left for the mountains. Gavin had called his father one day in October, saying he was going backpacking on the Pacific Crest Trail, which spans from Canada to Mexico along the West Coast. He said he wanted to go into the forest to pray and become closer with God. He didn't have any hiking experience or wilderness survival experience, though, and it wouldn't be long before the weather took a turn for the worse in the mountains.
Before he left on the fatal trip, Gavin reportedly sold his belongings and bought more than $1,000 in gear. He also reportedly donated money to a faith-based men's shelter.
This is not something we should celebrate. If anything, this tragic story is a warning about mental health and not relying on divine intervention when your life is at stake.