A 71-year-old pastor from Pennsylvania was just charged with multiple child exploitation offenses, including possession of child pornography, and he faces up to 170 years in prison if he's convicted.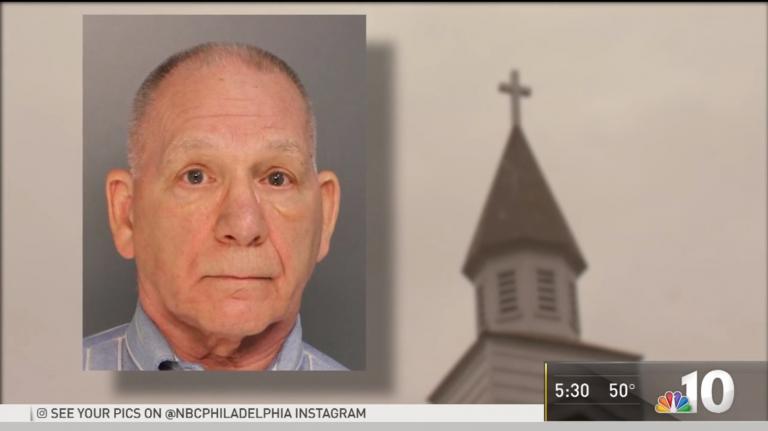 Jerry Zweitzig, the former pastor of Horsham Bible Church in Horsham, was charged with enticing a minor to engage in illicit sexual conduct and possession of child pornography. He faces a minimum term of 15 years if convicted, according to the U.S. Attorney's Office for the Eastern District of Pennsylvania.
"Child exploitation is a pervasive problem – made more so by the accessibility of the internet and digital media – that demands an aggressive response," said U.S. Attorney McSwain.  "The allegations in this case are particularly disturbing due to the defendant's history as a spiritual leader in a position of community trust. We stand ready with our federal and local partners to identify and prosecute those who would prey upon minor children."
McSwain is right. These types of cases are especially interesting because of the nature of religion, and the support communities have for it. People usually trust religious leaders implicitly, and that trust is often abused by predator clergymen.
It's nice to know that, in this case, the alleged offender has been taken down. It's actually being taken seriously, according to the U.S. Immigration and Customs Enforcement's (ICE) Homeland Security Investigations (HSI) in Philadelphia.
"Crimes against children are disgraceful and unacceptable," said Marlon V. Miller, special agent in charge of HSI Philadelphia. "HSI will continue working with our partners to aggressively investigate cases in which child predators use the internet to further exploit children within our community, and around the world."
This isn't the first clergy sex abuse scandal of this year (or month, or week, probably), and it will not be the last. But it's good that prosecutors are collecting evidence and doing what they can to stop crimes like this.