The most important part of my job as a journalist is to hold people in power accountable for their actions, and I can't do that without my supporters.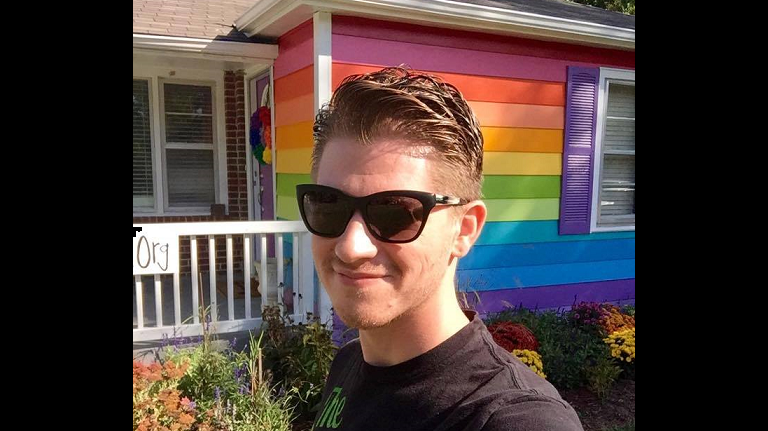 Whether you have been following my pages for years or you just stumbled upon this site, I'd like you to consider helping me do what I do. That's because I will always do what I can to expose the truth, and I will never be held back by political leanings or beliefs.
In fact, if you contribute to my Patreon, not only do you get free perks (such as signed books or personalized short stories), but I will essentially work for you. I don't mean that I will write whatever you tell me to write – that's not how journalism works – but I will consider your tips important suggestions and do due diligence.
Many of you already know that I've done my best to break  several big stories, including reporting allegations about people whom I considered my heroes. I have also brought to light underground groups endangering cancer patients with dangerous and pseudo-scientific "treatments," exposed the inner workings of a cult, and got a Democrat running for office to admit she believes she is a medium and that she charges grieving parents for her spiritual services.
The problem is simple: I want to do even more. I would like to dedicate more time and energy to doing this, but I need some help from those of you who can afford it. Fortunately, though, even a $1 pledge is helpful.
In fact, for any new Patrons at any monetary level, I will send a personalized letter in addition to the perks listed on the site. Right now, those benefits include a hand-drawn doodle by me, free books, short stories, and more. You could even get your name in a book. If you have ideas for your own perks, let me know those, too!
Whether you choose to support my work or not, I hope you know that I appreciate you taking the time to hear me out and consider my pitch.
Yours in Reason,
David