Public school students in the Philippines could be forced to read the Bible every day while in class under a new bill that was put forth by Minority Leader Bienvenido Abante Jr., who is a pastor, as well.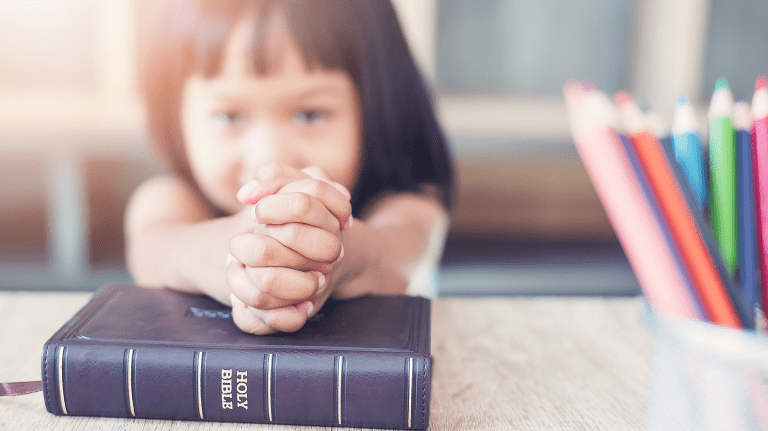 House Bill 2069, known as the Mandatory Bible Reading Act of 2019, would apply to students in elementary and secondary schools. They would read, discuss, and examine the Bible in English and Filipino, according to the Manila Times.
"While we have the identity of being the only 'Christian' nation in Asia, it seems that we have not truly appreciated the relevance, importance and power of one Book, called the Bible," Abante said in his explanatory note.

"If only the Bible is read, proclaimed, obeyed, and practiced, the Philippines, our beloved and only Country, would be a much better place to live in, and our government would be a government of honesty, righteousness and order," he added.

Abante said that the Bible served as a book of "righteous instructions, principles and standards, discipline, and a book of moral and spiritual values," which would strengthen the youth's moral, spiritual, ethical, intellectual and social character, and personal discipline.
Critics of the plan point out that the Bible, which includes sanctioned murder, incest, and divine genocide, is hardly the book for improving moral standards. In a country led by a man who has his own complicated thoughts on religion, the bill is definitely controversial.
One top education official in the current administration actually
pointed out how difficult it would be to enact it
.
Education Secretary Leonor Briones said that the proposed mandatory bible reading in public schools needs "careful" study and consideration since it may "raise a lot of questions" and "trigger a lot of debates" from various sectors.

"We have to think very, very carefully about making it mandatory for public schools because you have the separation of Church and State to consider and that's Constitutional," Briones said in an earlier press conference.
It's interesting to note that the separation of church and state is still being considered in the Philippines, where more than 80 percent of the population identifies as Roman Catholic. This type of consideration is welcome to members of the secular community, who hope the bill will be blocked based on its potential constitution implications.
There's no telling if this bill will be passed, but if it is, you can pretty much guarantee there will be a challenge to it. We will keep you apprised!