Kenneth Copeland, the televangelist who has repeatedly defended his decision to buy private jets and was investigated by "Inside Edition," laughed maniacally for roughly 40 seconds after it was declared that Joe Biden was being projected as the winner of the 2020 presidential election.
Donald Trump himself has promised legal challenges to the election, but a review of those lawsuits suggests that he could win all of them and still not be declared President. Copeland, a consistent supporter of Trump, appears to be in his own form of denial over the results.
In a sermon, Copeland says, "The media said what? The media said Joe Biden's President," and then proceeds to laugh for nearly a minute.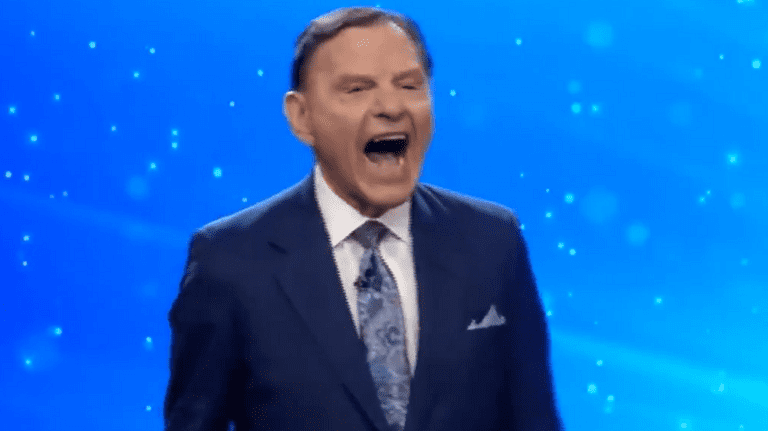 Here's a video provided by watchdog Right Wing Watch on Twitter:
Televangelist Kenneth Copeland laughs at the media for declaring that Joe Biden has won the election and will become president. pic.twitter.com/ARHqmsEbo7

— Right Wing Watch (@RightWingWatch) November 8, 2020
This is someone who believes God chose him to have a private jet, yet he can't seem to come to terms with the will of the citizens of the United States.