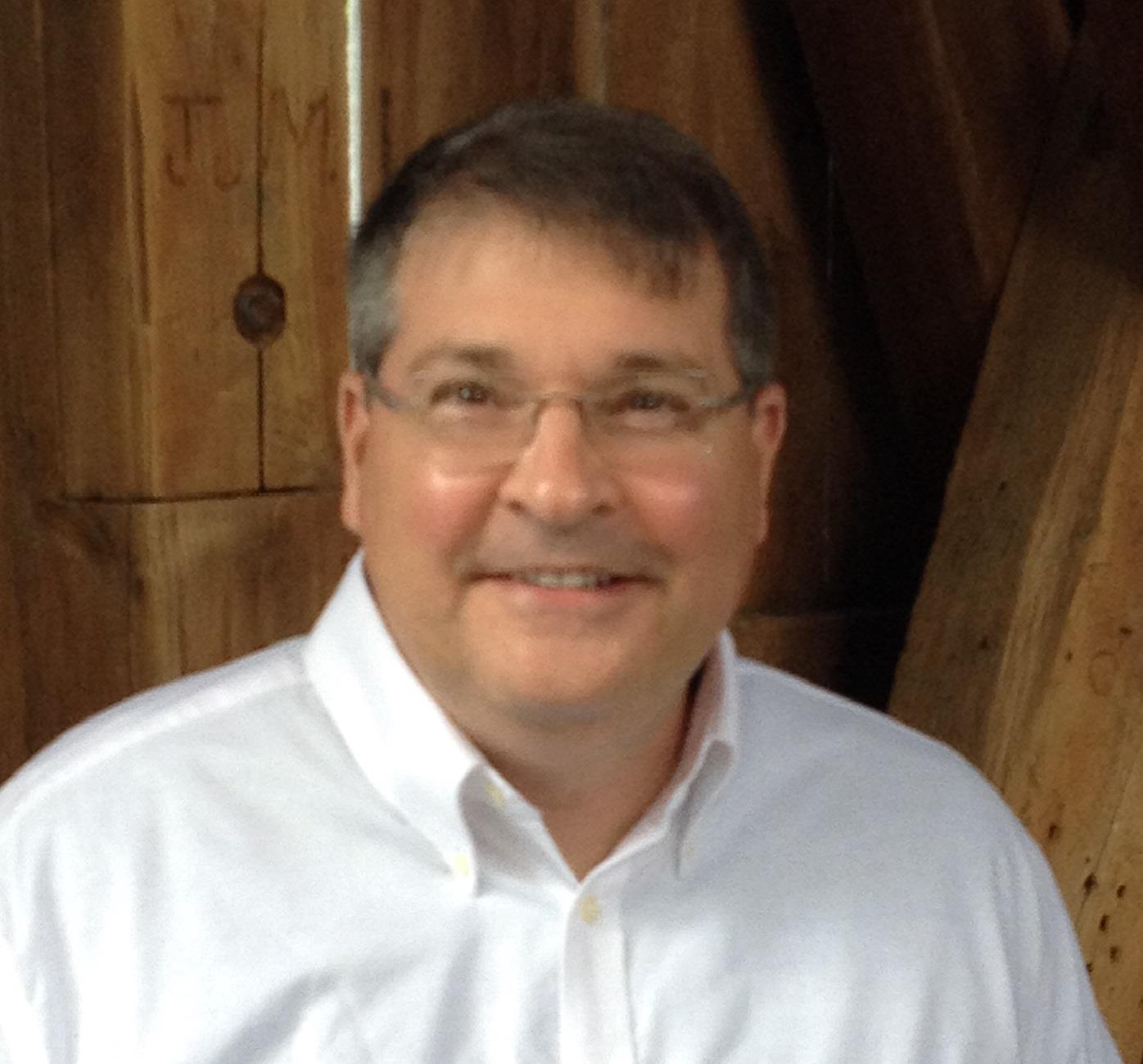 Gregory Eran Gronbacher
My theology is progressively rooted in tradition. My approach is mythical-allegorical. I tend toward the existential and even the Jungian. I believe the encounter-dialog-reading of Torah is ongoing and evolving. I find the Divine presence in nature, much like Moses did at the burning bush, and I find the revelation to be similar – God is the ground of being, the patterns of order in nature and the world, the source of life and goodness.
My inspirations are personalism, phenomenology, higher criticism, and religious naturalism. My favorite authors are Arthur Green, Abraham Joshua Heschel, Neil Gillman, Eugene Borowitz, and Rami Shapiro.
I strive for a Judaism that is post-denominational, liberal, open, and hospitable. I seek to transcend the stale cultural and political tropes that are far too common today, and which are holding back the needed innovation in Jewish identity and theology.
I believe Judaism's purpose and meaning is to make us better people – individuals who are capable of love and generosity. I believe we can be transformed by engaging our myths, symbols, and liturgies. I believe prayer is the sanctification of the expressions of the heart and a form of meditation. I believe the heart of religion is found in the teachings of "love your neighbor as yourself, love the stranger in your midst; walk with humility, practice kindness, show mercy, and strive for justice."
I invite you to join the conversation and I welcome dialog, questions, and all comments.