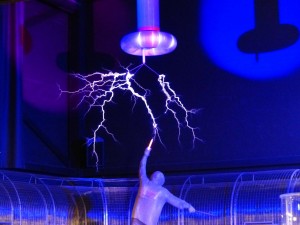 The Pagan Families contributors have often talked about wanting a way to explore together our diverse approaches to important Pagan Families topics. We don't want to host a debate exactly, because the last thing we want to do is fan the flames of any mommy wars, but we are hoping to generate some useful friction around our different parenting philosophies and practices, to shed light on topics that are very dear to us and that we do get fired up about.
So today we're excited to begin hosting a new round robin series: Pagan Families Flash Points. Each month we'll share a new topic that we'd love to see lively discussion on. Our regular contributors will write on the topic that month and we invite you to write on your own blog and share the link with us so we can publish your link and enter into dialogue with you. If you don't have a blog and want to participate we can also publish guest posts on the topic.
April's Flash Point topic:
What makes a family? We know that families are formed in many different ways. Our informal survey on Facebook shows that many Pagan Families readers have three generations in their household. People often describing having a baby as "starting a family" but is that necessarily when family begins? Who's in your family? Is the boundary between family and not-family sharp or blurry? What makes a family?
UPDATE: These are the What makes a family? posts we've already seen-
Druid Thoughts: What makes a family? -Nimue Brown
What Makes a Family — Branches and Roots -Molly Khan
Flash points: a family that's open and inclusive – Christina
Don't forget to leave the link in the comments if you post on this topic!