My name is Jason. I live in California with my beautiful and wonderful wife Ari and two cats. Each of those cats has claimed one of us as their human. I belong to our black cat Evie (short for Evening), while the high-strung tortie Summer (short for Midsummer) has claimed Ari.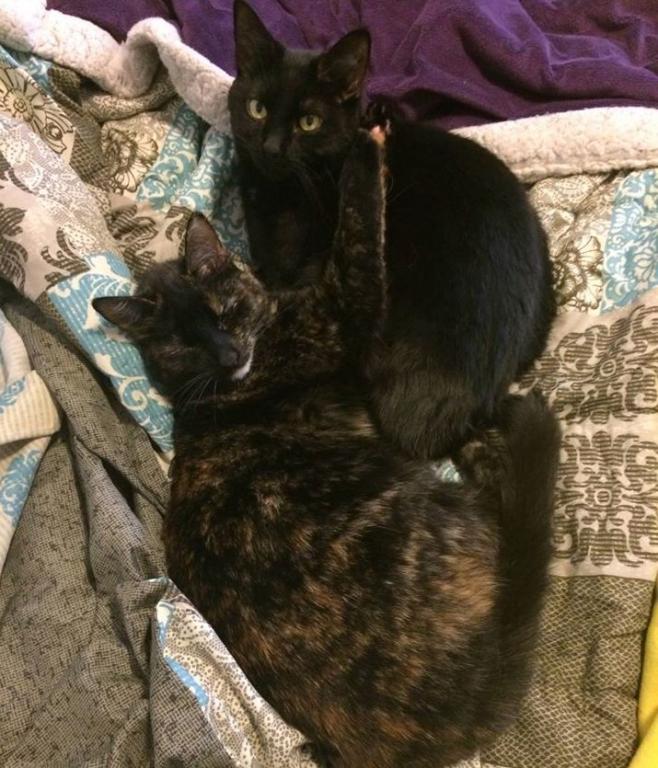 I spend most of my time in front of my computer these days. Not only do I write Raise the Horns here at Patheos Pagan, but I'm the channel manager here too! That doesn't mean I edit every post that comes out, but I do some editorial type stuff. I recruit writers, schedule social media for articles, and about ten other little things. It's mostly fun because I work with some truly awesome people, not only here at Patheos Pagan, but at Patheos Central too. Has this job given me a few gray hairs? Absolutely, but it's generally been worth it.
When I'm not writing on the blog I also write books. My first book for Llewellyn was released in 2016. That book is The Witch's Athame and it's all about knives and swords. I followed that up by writing two more tool books (The Witch's Book of Shadows in 2017 and The Witch's Altar, with Laura Tempest Zakroff in 2018), and because I don't want anyone calling me "Tool Boy" I haven't written a fourth.

My fourth book was released in early 2019 and is called Transformative Witchcraft: The Greater Mysteries. I'm incredibly proud of it because it includes so many of my favorite things. There's some history, along with some nuts and bolts of practice, and a bunch of fantastic rituals too! The book mainly looks at four practices found in many Witchcraft traditions: Initiation/Elevation, The Cone of Power, Drawing Down the Moon, and the Great Rite. With the exception of one rather snide (and seemingly personal) bad review on Amazon, most people seem to like it.
My fifth book is called The Witch's Wheel of the Year: Rituals for Sabbats, Circles, and Covens. Not surprisingly it's about the sabbats, but there's more to it than that. It contains real histories of the sabbats, remarks on the development of the Witch's Wheel of the Year, and includes lots of information on how to make ritual effective. It also includes three rituals for every sabbat: one for solitaries, one for covens (small groups), and one for large groups which I call circles in the book. I think it's pretty swell.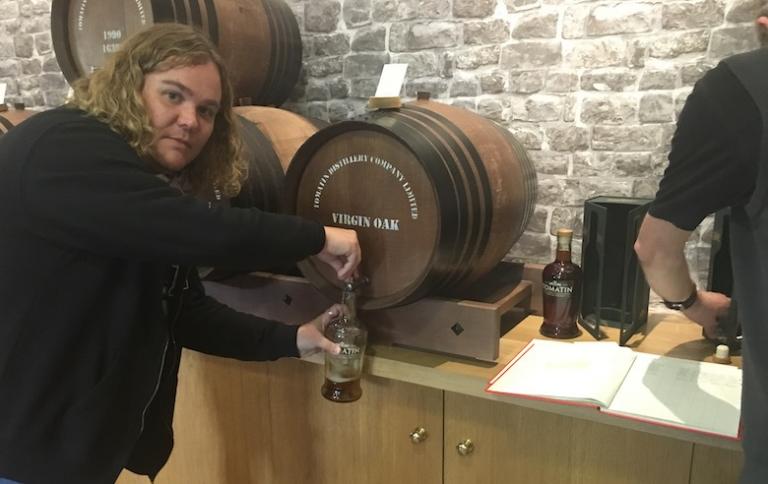 There are more books on the way too. In 2020 you'll be seeing Llewellyn's Little Book of Yule, which is all about (surprise!) Yuletide and the Holiday Season. In early 2021 The Horned God of the Witches should be in print, again from Llewellyn. I'm a pretty busy boy.
I've been practicing the Craft for over twenty-five years now, for ten of those of years I've been a Gardnerian Witch. My wife and I help lead two covens in Northern California. I love visiting Pagan festivals and events away from home, and have been lucky enough to travel around the United States the last few years sharing workshops and rituals with the community I love so much. (Thanks for that!)
My hobbies include Pagan history, Steeler football, Penguin hockey, Warriors Basketball, and I'm a big fan of the Michigan State Spartans and Tennessee Volunteers. (Luckily for me they don't play each other very often.) I'm also a whiskey enthusiast, a lover of hard cider, and a giant music nerd. Thanks for stopping by.