J. Ryan Parker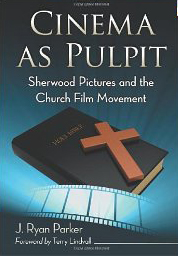 Cinema as Pulpit: Sherwood Pictures and the New Christian Cinema
Copyright: 2012
Publisher: McFarland
Copyright: 2012
Publisher: Pickwick Publications
Copyright: 2012
Publisher: Pickwick Publications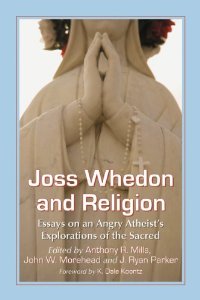 Joss Whedon and Religion: Essays on an Angry Atheist's Explorations of the Sacred
Richard Lindsay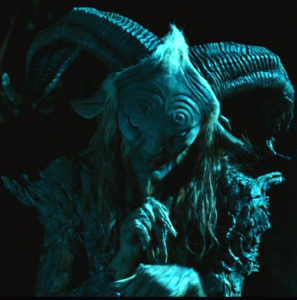 "Menstruation as Heroine's Journey in Pan's Labyrinth," in Journal of Religion & Film: Vol. 16: Iss. 1, Article 1 (2012).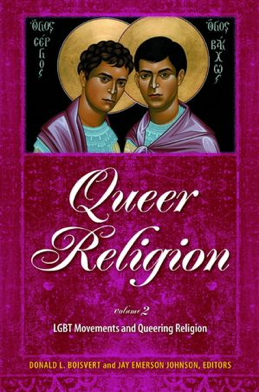 "God, Sex, and Popular Culture: the Evil Demon of Images and the Precession of Lady Gaga," in Queer Religion v.2., edited by Donald J. Boisvert and Jay Emerson Johnson
Publisher: Praeger, 2012.