In Canada, a Roman Catholic priest has been convicted for a multitude of heinous sex crimes including the rape of at least 12 boys, 10 girls, and a sled dog.
Earlier this month, the now defrocked Catholic priest, Belgian-born Eric Dejaeger, 67, was convicted of 31 counts of sexual offenses against children and one count of bestiality.
Dejaeger was found guilty of raping dozens of Inuit children and a sled dog in the Canadian Arctic, where he worked alongside other local priests for decades.
From 1978 to 1982, Dejaeger worked for the Catholic church in Igloolik in what was then the Northwest Territories.
Witness after witness told the court how Dejaeger had used his position with the church in Igloolik to coerce the local children into sexual activity, often threatening the children with hellfire or separation from their families if they told.
One witness described how he and his friend, about seven at the time, were raped one after the other by the priest. Another told how she was taped to Dejaeger's bed and attacked from behind.
In all, Dejaeger was convicted of 24 counts of indecent assault, one of unlawful confinement, two of buggery, three of unlawful sexual intercourse, one of sexual assault and one of bestiality. The victims include 12 boys, 10 girls and a dog he abused in front of two children. Most were between the ages of eight and 12, although they could have been as young as four and as old as 18.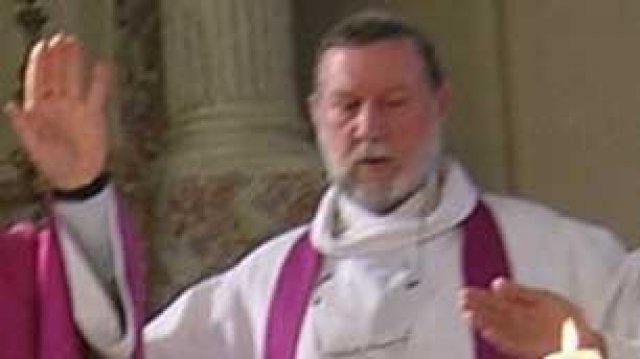 Eric Dejaeger