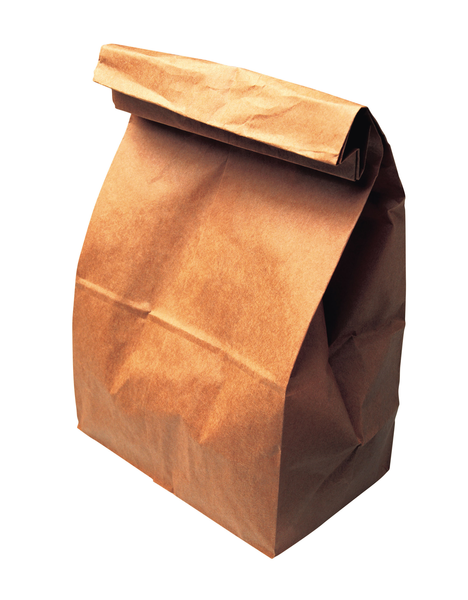 Most of the comments I receive on my blog posts are benign.
I would say the vast majority enhance my thoughts about what I write whether they are kind, encouraging, thoughtful, critical or even hopelessly pedantic.
What is not so run of the mill is to get startlingly nasty comments like the one I recently received from a reader with the inappropriately innocuous, cutesy name of "niknak."
niknak wrote:
Some priests and nuns are special. You desperately want to be. It's not the same thing at all. It's not even a path towards it.
After reading this delightful jab I thought, "Wow, no wonder some of my fellow bloggers have banned the combox."
But then, like a prickly thorn in my thoughts, I began to be prodded by this ugly comment. I thought, "Is this person right, do I desperately want to be special? If I am honest with myself I do want to be considered special…and sometimes I do desperately want to be special, depending on what is going on in my life at that moment…."
Here lies the art of trolling.
There is always a seed of truth in the most vicious of comments, a seed that is sewn in the same way a false psychic predicts the future, a seed that burrows into the writer's mind far after they hit the "delete" button. A seed the troll hopes will bloom into a bitter poisonous flower in the other person's soul, a twin to the dark blossom in his or her own.
At first the question rolled around in my head as I beat myself up for the ways in which the troll's observation was true. But then I brought my question to prayer knowing that God would not treat me as badly as I treat myself.
And I received a pretty quick answer:
"You do want to be special Theresa, just like every other human being the world. And guess what? You are special.

And so is niknak."
And so is niknak.
I repeated that sentence in my head with the mocking anger of a two-year old.
So is niknak.
How incredibly annoying.
I suppose this can be one of the most frustrating aspects of the spiritual life. When  I bring my problems to God, he always has this offensively empathetic and generous perspective of the person I find to be quite intolerable.
Of course, when I have really been seriously wronged by another person, I do feel that God "takes my side" in the sense of what is just. But then, I still know that no matter what that other person has done he or she still has the opportunity to repent and receive God's forgiving and compassionate love.
God's merciful attitude can be annoying, or in the case of persons who have seriously wronged us, downright maddening.
But I suppose in truth we have to be grateful knowing that there is a little niknak in all of us.
Or at least most of us.
When one of my superiors in the convent did not have a working hearing aid, she would vocalize her thoughts aloud to the chagrin of everyone around her. She would even go through her examination of conscience out loud. To my surprise however, even when the sister was totally unaware that she was thinking out loud, her thoughts were always incredibly kind and generous. She would whisper things like, "Oh sister is snoring in chapel. She must be so tired, poor thing."
I remember commenting to my sisters that if I had the unfortunate habit of thinking my thoughts out loud I would lose all my friends in less than a day.
I may not leave my most icy, bitter and merciless thoughts to burn like a bag of dog poo on the internet porch of my unsuspecting enemies, but I do think thoughts like this—everyday.
So in the end, I am glad that God thinks that both niknak and I are special.
—
If you are still in need of some encouragement to consider trolls with more empathy, I highly recommend listening to this episode of This American Life. Changed. my. life. Warning, there is language. If you prefer the bleeped version, it's here.