Sometimes my bookshelf becomes my oracle. I'll plop down in front of it, utterly consumed by life, and I will feel a book calling to me. It is the exact same feeling I get when choosing a Tarot card, an inner compass that leads me exactly where I need to go. Today, I pulled The Healing Power of Trees by Sharlyn Hidalgo down off the shelf. With the intensity of this Aries moon and recent tragic events, maybe that shade of green on the cover looked soothing, along with the thought of being held and comforted in the limbs of an ancient tree.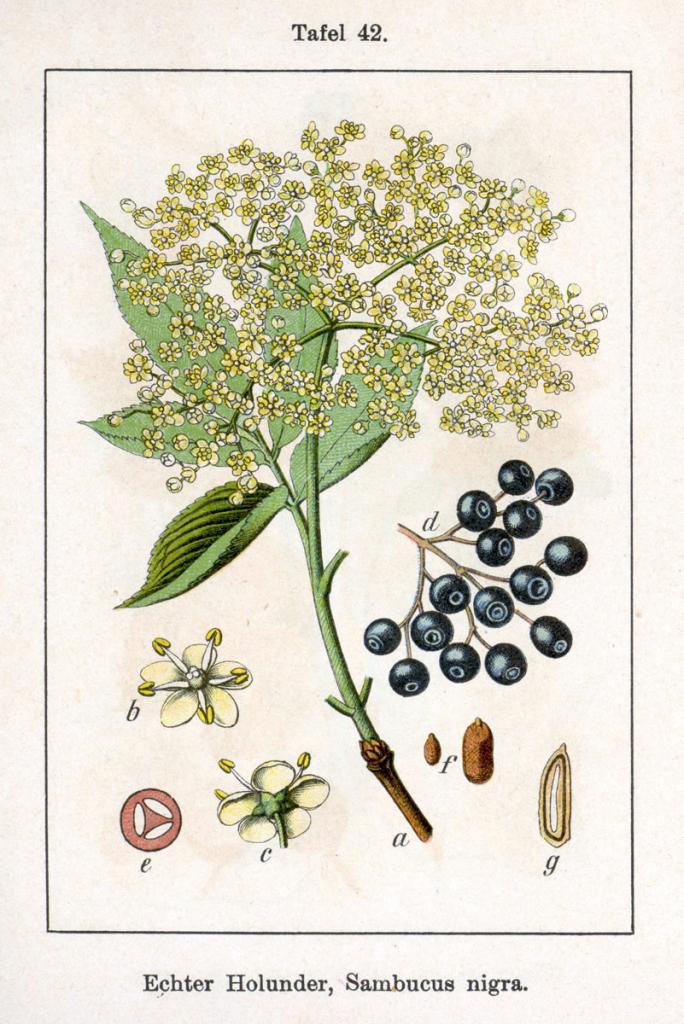 This book introduces the Celtic Tree Calendar, which spans 13 lunar months. Each month has a specific tree, teachings, and correspondences. It's a lovely system. I really wish it could be the internationally accepted way that we mark our days. (A witch can dream, can't she?)
Flipping through the pages, I landed on the tree for October 3-30, the 13th lunation, which is Elder. The ogham for this tree is Ruis, and the rune is Raido. Both indicate movement and passage. Sometimes the journey is from the physical to the spiritual realm, as this is the time of year when we honor our ancestors who have trod the ways before us. Most often, though, it's an inner journey of the soul, a conscious move toward healing and regeneration. Elder is really quite perfect for that, as it regrows easily, even from cut or damaged branches.
Elder gives me hope that even the most broken and severed parts of myself can return, that we can all come home to ourselves, even in the midst of uncertainty and chaos. As Hidalgo writes, "I know the beginning of time exists in me. It is the same saline ocean in my cells and my memories. The earth, air, fire, and water live within me…All the stories ever told resound in the blood and bones of my body, in the beat of my heart space, and in the sound of my soul drum." (172)
I offer my deepest gratitude to the Elder tree for its timely message during the last harvest, as we gather all that is worth saving and release all that no longer serves. I surrender to the process.
So Mote It Be
---
Hidalgo, Sharlyn. The Healing Power of Trees: Spiritual Journeys through the Celtic Tree Calendar. Woodbury, MN: Llewellyn Publications, 2010. Print.