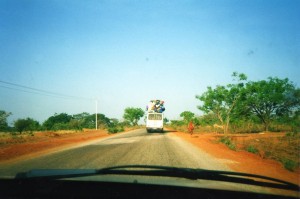 Leaving religion has been very traumatising for me, so what I share on this blog is very personal and difficult to do.
For that reason, I will not respond to comments that I feel attack me in any way, that try to convert me back to christianity, I probably will laugh and ignore. If you are rude, I just won't respond.
I will do my best to respond to those who have had a difficult experience leaving religion, are sympathetic to my writings and want to reach out to me. You can always contact me via the contact form or message me via my Facebook page.