Editor's Note: 
 Recently in The Rational Doubt Blog comments section, the Christian educator, author John Mark Reynolds, who also blogs on Patheos at Eidos, suggested this: 
"Stop talking endlessly about us for a month and tell us about your joyful secular lives in detail."
It seemed like a good idea to me, so I put the word out to Clergy Project members, with these guidelines: "Talk about your secular lives without referring in a negative way to your lives as believing or non-believing clergy." Below is the first response.
=======================
By Matthew Hullinger
When I left the church I wondered what life would be like away from the faith I had grown so accustomed to over the years? Having been raised fundamentalist and minister to a Pentecostal church, life and faith had gone hand in hand. Every experience reminded me of scripture and every special occasion had been surrounded by church family. I remember the depression that hit when I finally left my former faith. It was a dark time but one that I made it through.
So how is my life now?
To say it is overflowing with joy unspeakable would be a bit much, but I can say that each day I awaken to a new experience, happy to be alive. I have a great job thanks to two college degrees and following my dreams. My stress level is at an all-time low compared to my time as a minister, and my family life is amazing.
One of my greatest joys is to read and seek out knowledge. Many topics were off limits in my former faith and so today I embrace them fully. Reading books on topics such as physics, evolution and astronomy has become one of my favorite pastimes.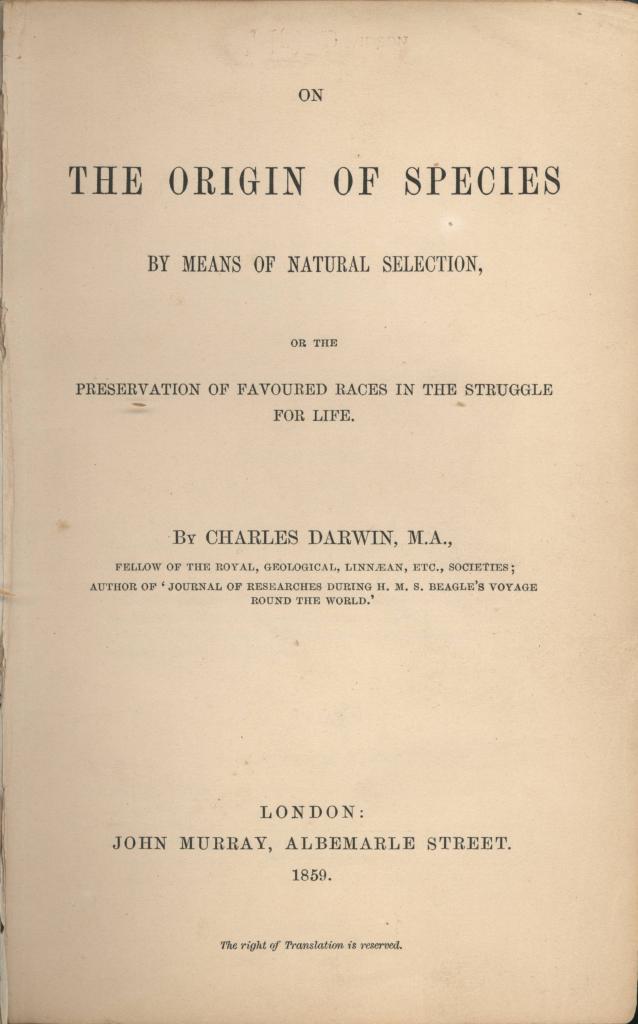 Learning has always been one of my happiest experiences and living a secular life has knocked down all the walls and obstacles constructed by my faith, and has greatly increased my possibilities to gain new knowledge.
Those who have read past blogs that I have written here will know that when my ministry ended, so too did my marriage. It hadn't been good from the beginning and yet, due to my faith, I feared what a divorce would do to my life and career. With my marriage over and my number of friends dwindling, I set out on a quest of personal growth, seeking out people I may have hurt in the past and apologizing to them personally. This led me to another wonderful event that I never would have experienced otherwise.
In my early twenties, I had been married for a short period of time to a beautiful redhead who was smart, caring and compassionate to a fault. Unfortunately, life and our young ages led to the destruction of that marriage. Not long after our split, I became very religious and joined the ministry.
Then, after leaving the faith, I contacted my first wife and apologized for my role in our problems. She apologized for her side of things as well. We found that even after so many years, the spark we once felt for one another was still there. Today I am happy to say that I am once again engaged to this beautiful redhead, who is even smarter, more caring, and more compassionate than she was when we were in our twenties. We've been together ever since and each day our love grows deeper.
Lastly, I'd like to talk about my mental health today. My faith viewed any form of psychiatry or psychology as evil. Anyone going through some form of mental issue was seen as demon- possessed or oppressed. I learned to deny any issue that I might be going through, so all my life I had been fighting an uphill battle against my own mind. After leaving the faith, my fiancé encouraged me to speak with a therapist about some things that had concerned me for a long time. Over a few months, I received the diagnosis of high-functioning Autism Spectrum Disorder. It completely explained why I had never been comfortable with touch, how over-stimulating the world can be at times, and how badly I struggle with emotions. Getting that diagnosis helped me to understand the one person that I could never get a handle on in my entire life: myself.
When I left the faith I thought my life was over. I had no idea where I was going or even who I really was. My life and the faith had been so intertwined, that I didn't know where faith ended and I began. Today, in contrast, I understand myself and I enjoy my life, and while it might not always be "joy unspeakable and full of glory" (I Peter 1:8 KJV), it's a pretty damn good life.
==========================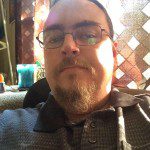 Bio: 
Matthew Hullinger is a 33-year-old former Pentecostal minister who lives in the Midwest. After leaving the ministry, Matthew finished college with degrees in Business and Accounting and found a new career in accounting. In his free time, he maintains the "Recovering Theist Support Group" on Facebook.
>>>>Photo Credits: Public Domain, https://commons.wikimedia.org/w/index.php?curid=320416