Editor's Note: Mason Lane, well known here for his clever comebacks and passion for secularism, entertains and instructs us.
=====================
By Mason Lane
Assignment:  "Talk about your secular life without referring in a negative way to your life as believing or non-believing clergy."
Yes, I had such a life, but I won't refer to it here. Most of the time, I don't refer to it in my daily life.
It affords me the joyous freedom to live a completely rational life. Now that's real freedom and the pursuit of happiness. It is today, and has been for 46 years, a life of unfettered constant adventure and discovery!
I own and except the credit for my successes or failures and don't attempt to blame or praise any imaginary beings for my actions.
Every moment of the day, being a secular atheist positively affect every aspect of my life.
I require verifiable evidence before I place my confidence, trust or faith in any information, anything or any person.
I was free to date anyone of my choice without having to adhere to any taboos, of any kind. I chose two fabulous women (after somehow meeting their approval), both who were secular atheists their entire lives. I shared a joyous life adventure with my first wife for 25 years until she died. And now I've been with my beautiful secular ladylove for 15 years. Living with a clear minded secular atheist person, who was never any other way mentally, is one of the greatest treasures I could have ever been afforded. And I've known two! No bugs, ghosts, imaginary beings or religious delusions ever in their brains. How fortunate for them and me!
My precious time is mine to utilize and it's not under the dictates and whims of others and their group hierarchy demands for my time and energy, based on some ancient irrational creed or belief.
I'm completely free to follow my natural curiosities and explore the wonders and discoveries of science.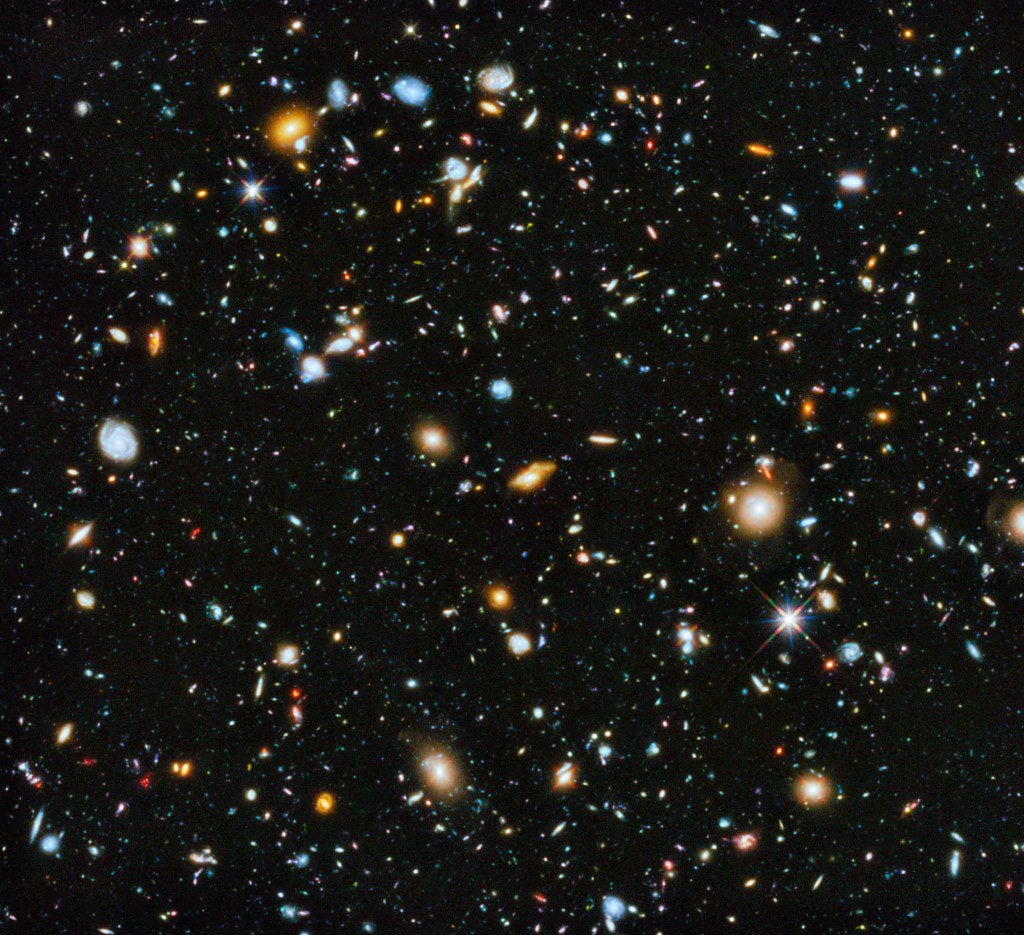 There are no forbidden works of literature, music, art, or movies. There are no taboo foods or so-called holy days to steal my time. There's no voyeur deity watching my every action.
I can choose to critique what I think are ridiculous ideas or beliefs and state my reasons and evidence. I believe the extremely ridiculous deserves our finest rational ridicule.
I've enjoyed a career in secular music of many genres that otherwise wouldn't have been possible for me.
I can question, reject and defy all alleged authority if I choose.
I enjoy clarity of life experience in the world on my personal odyssey, without notions of the non-existent supernatural creating cognitive dissonance in my brain; everything makes sense. Everything.
I'm not involved or culpable in any of the terrible divisiveness caused by the myriad of religious beliefs in the world.
As a secular person I've been spared the distraught and emotional chaos of those I've observed for decades who suffer needlessly as they seek answers where there are really none. I saw this first hand when my wife died and I went to a Hospice bereavement group and saw how we seculars in the group processed grief so much more quickly and without the mental torture-confusion of those asking their invisible sky deity, "Why, why, why?"
Some of these folk had been in the group for one to two years while we seculars got what we needed in the group sessions in 3-4 weeks, and moved on with our lives. Again, I experienced the wisdom, joy, and beauty of being a secular atheist.
Making my decisions is incredibly efficient without having to do the mental cartwheels of thinking there are magical supernatural forces outside my brain I need to listen to.
I've enjoyed helping many others develop a rational secular mind-set and seeing how their life progresses with a rational secular worldview. This has been an especially rich experience on The Clergy Project.
I've experienced 46 years with a peace of mind I could not have previously imagined. In my dreams I'm the same secular person, sometimes battling the forces of superstition and delusional beliefs. Of course, I can fly and often have supernatural powers in Dreamland. We rational seculars enjoy fantasy for the fantasy it is.
I've found my mind-set, and a clear rational focus, is invaluable in times of crisis, stress, financial pressure, health problems, pain or uncertainty.
As a secular person I've had several very different careers and I found that thinking as a logical rational secular person gave me an almost unfair advantage. I've concluded that when humans believe they are getting magical help or guidance from some deity, they don't perform as well as if they believed no such assistance existed.
I've been able to get to know amazing brilliant secular people in countries around the world whom I wouldn't have ever met if I weren't secular.
As a secular person I entirely enjoy engaging with another secular atheist human being who is clear minded and free of superstition and delusional ideas about what is real. It's so refreshing.
I've had the joy of sharing my secular atheist thinking with my children, grandchildren, great-grandchildren and friends and neighbors.
I constantly observe people who suffer needlessly because they are not secular atheists and have a very delusional, stunted and crippled thought processes that lead to self-destructive decisions. When I hear some of the religiously delusional talk, it's clear they would be considered mentally delusional, if they weren't participants in a religious group.
I enjoy the religious mythologies for the fables they are and have great distain for those who would teach otherwise to credulous children, the ignorant and poorly educated. I also use these fables in my writings.
I do my best to treat others with mutual respect, to be helpful and to give financially to charity. Not out of fear of punishment if I don't, or reward if I do, but because it's the intelligent, decent, moral and empathetic human way to live.
I have religious friends, and we just agree to disagree. I also have been successful in helping well over one hundred people discard their theism.
I think that my secular life is quite typical of others who have the freedom to enjoy the secular life and who are atheist activists.
====================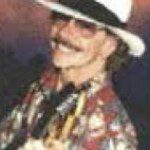 Bio: Mason Lane: As a credulous child, I was raised Christian fundamentalist Baptist. I later became a glory-shouting Pentecostal and was ordained by the Christian Faith Church Pentecostal in Mishawaka Indiana. I ceased believing in the irrational and supernatural at age 30, thanks primarily to reading the Bible while thinking. At the time of my de-supernaturalizing, I was General Manager of WHME-FM radio station, a Christian radio station, and Pastor of Christian Faith Church in Mishawaka, Indiana. I resigned both positions and moved to Phoenix, Arizona where I became dean of students at DeVry University.
I'm still a person of faith. My faith is now in science, nature, love, friends, family, music, humor, art, The US Constitution, the 5,000 year old Golden Rule and Separation of Religion and State.
>>>Photo Credits: By NASA, ESA, H. Teplitz and M. Rafelski (IPAC/Caltech), A. Koekemoer (STScI), R. Windhorst (Arizona State University), and Z. Levay (STScI)   Public Domain, https://commons.wikimedia.org/w/index.php?curid=33189266