By Linda LaScola, with inspiration from Mark Rutledge
Mark Rutledge, one of the original Dennett-LaScola study participants and an original Clergy Project member, recently sent me a list of Einstein quotes. They were compiled by atheist educator Austin Cline and called How are Religion and Science Driven by Mystery? Mark thought they were worth pondering and so do I. Hopefully, you will too and will add your remarks to those of Mark, which he makes immediately below.
"I have long been interested in the relationships between science and religion.  I don't think they contradict one another.  It is the purpose of science to explain the universe.  I like Darwinian theory and a astrophysics for this task.  It is not the purpose of religion to explain the universe.  On the other hand, I think that a major purpose of religion is related to how we human beings should live.  Different domain.  I also think all of us humans ultimately live in the face of mystery.  Poetry, metaphor, art, and contemplative experience are the language and domain of religion.  I think that science and religion both share some experience of mystery in common as Einstein said in this (paraphrased) quote: 'True art and true science both have their origins in sense of the mysterious.'  The Einstein quotes in this series of comments reflect this basic understanding.  Einstein was not a theist, but he did have a deep understanding of what it means to be human in an often inexplicable universe. -Mark Rutledge
I suggest you read the whole Cline piece. It's short. Meanwhile, I've lifted some of the Einstein quotes and placed them here for your convenience.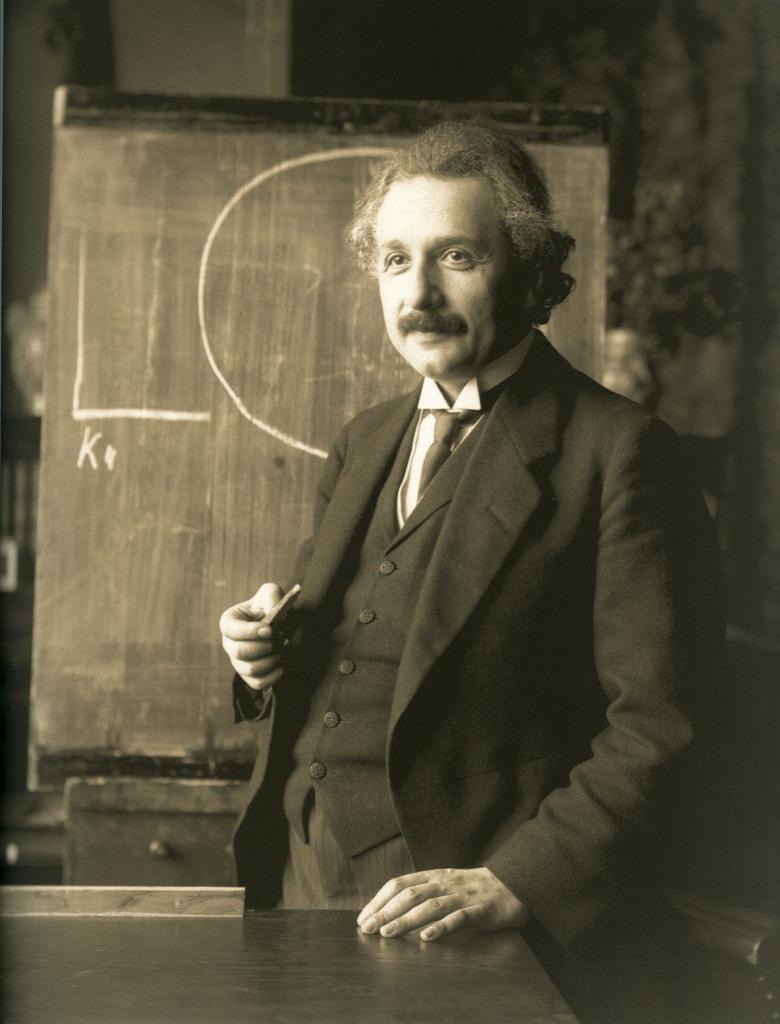 Veneration of Mystery is My Religion
Try and penetrate with our limited means the secrets of nature and you will find that, behind all the discernible concatenations, there remains something subtle, intangible and inexplicable. Veneration for this force beyond anything that we can comprehend is my religion. To that extent I am, in point of fact, religious.
– Albert Einstein, Response to atheist, Alfred Kerr (1927), quoted in The Diary of a Cosmopolitan (1971)
Sense of the Mysterious is the Principle of Religion
The most beautiful and deepest experience a man can have is the sense of the mysterious. It is the underlying principle of religion as well as all serious endeavour in art and science. He who never had this experience seems to me, if not dead, then at least blind. To sense that behind anything that can be experienced there is a something that our mind cannot grasp and whose beauty and sublimity reaches us only indirectly and as a feeble reflection, this is religiousness. In this sense I am religious. To me it suffices to wonder at these secrets and to attempt humbly to grasp with my mind a mere image of the lofty structure of all that there is. – Albert Einstein, The World As I See It (1949)
Confidence in the Rational Nature of Reality is 'Religious' too
I can understand your aversion to the use of the term 'religion' to describe an emotional and psychological attitude which shows itself most clearly in Spinoza… I have found no better expression than "religious" for confidence in the rational nature of reality, insofar as it is accessible to human reason. Whenever this feeling is absent, science degenerates into uninspired empiricism.
– Albert Einstein, Letter to Maurice Solovine, January 1, 1951; quoted in Letters to Solovine (1993)
**Editor's Question** What are your thoughts on Einstein's thoughts on science and religion?
===========================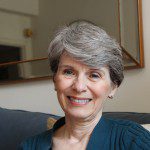 Linda LaScola is co-author, with Daniel C. Dennett, of Caught in the Pulpit: Leaving Belief Behind (2013) and "Preachers who are not Believers" (2010). She is an independent qualitative research consultant who works out of Washington, D.C. She holds a Master's Degree in Social Work from the Catholic University of America and is a co-founder of the Clergy Project.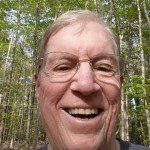 Mark Rutledge has been a United Church of Christ campus minister on five different university campuses in California, Iowa, Illinois, New Mexico and now in North Carolina at Duke University. He attended Oberlin College and the University of California at Berkeley and received a M.Div. from Pacific School of Religion and a doctorate in Clinical Psychology from Northern Illinois University. He is an Associate Member of the Jesus Seminar and was "Rick" in the Dennett-LaScola study of non-believing Preachers.
>>>>>Photo Credits: By Ferdinand Schmutzer – http://www.bhm.ch/de/news_04a.cfm?bid=4&jahr=2006 [dead link], archived copy (image), Public Domain, https://commons.wikimedia.org/w/index.php?curid=34239518 ; Adele Banks, Religious News Service