Editor's Note: Listen as this former pastor expresses both humor and frustration while trying to get through to people.   Sometimes it's just not worth it – except for the fun of writing about it later.
=========================
By Kenn Nielsen
Albert Einstein is said to have defined stupidity as performing the same experiment over and over and expecting different results.  I am afraid I will have to plead "guilty as charged" in my attempts to use scholarship and reason in my pastoral ministry.
I spent years trying get my congregation to understand that the Theory of Evolution was not the antithesis to faith that they thought it was. The Genesis 1 poem described a gradual process, where what was created on the first three days acted as corresponding homes for what was created in the next three days. The "Science of Ecology" literally meant, "Study of the Home." Yeah, I know. But it was all the ammo I had in my theological gun at the time.
I was finally ushered into the wisdom of silence when I stumbled into the snare of a Facebook troll, who interrupted a conversation I was having with a friend about GBLT rights, specifically regarding marriage: "It's against God's law," he wrote. I saw an opportunity to enlighten one of god's wayward sheep.
"I suspect you are referring to Leviticus, which also prohibits tattoos and Ham and Oyster suppers the church uses as a fundraiser," I declaimed. "The best Jewish scholarship now says that Leviticus was a set of personnel policies for the Levite priests, and not incumbent on the people as a whole."

"So, we have another preacher who doesn't believe the word of god," he shot back.
Now it is true that I did not believe the Bible was the word of god. It has human hands all over it. But I did believe that there were some nuggets here and there in it that could help people make sense out of life's chaos. There was also some fool's gold that led to more chaos, and I thought my duty as a minister to set him straight.
 "How does that follow?" I asked." I spent four rigorous years of study in seminary, spending several thousand dollars for the privilege. I've continued that study as my job for twenty-eight years since."

"Too bad you spent all that time and money to be wrong," he taunted.
Well, there was nothing left to do but throw in the towel and admit Einstein was right.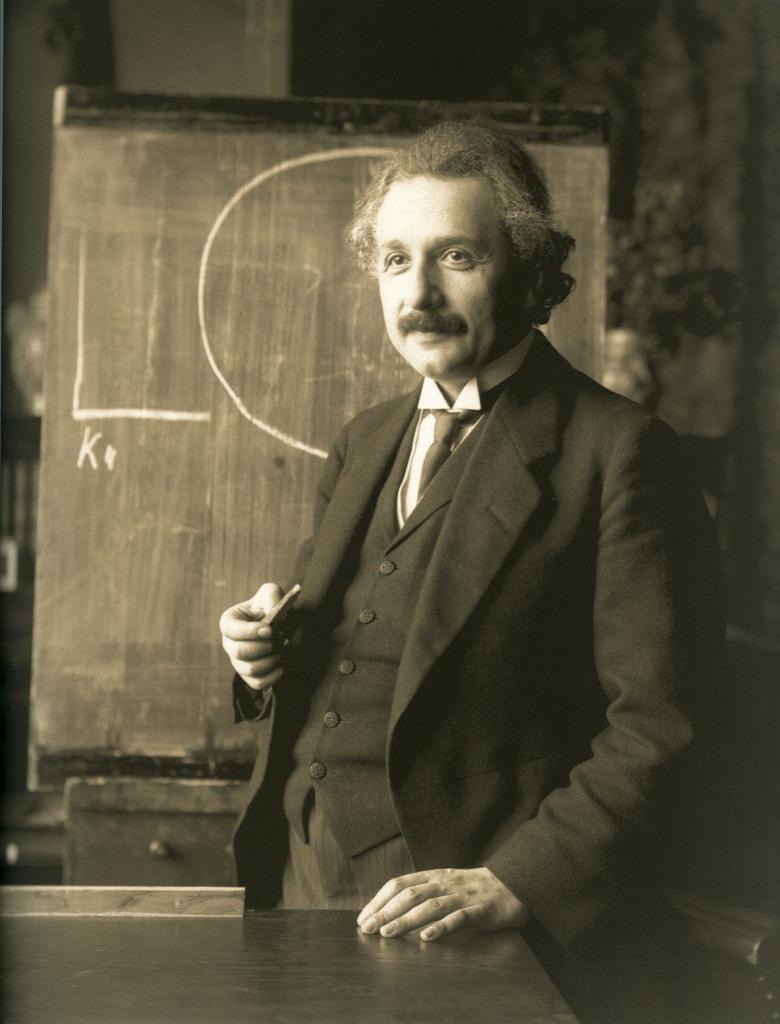 "I'd like to match wits with you, but I never fight an unarmed man," I replied, and signed off.
Luckily, I am married to a delightful woman who has always provided comic relief from such drudgeries of pastoral ministry. She is a computer genius, but sometimes small, everyday details can escape her. The following conversation took place a year before I retired.
"Kenn, how do you spell prescription"?

"Look it up"

I haven't got time."

"Oh, all right. P-r-e-s-c-r-I-p-t-I-o-n"

"Wrong"

"Why?"

"It doesn't look right to me."

Well if you know how to spell it, what did you ask me for?"

"Because you know everything."

"I do not! I've told you, I know a lot about nothing."

"Every time I type it, I get red-lined by spell check."

"How did you spell it?"

"P-u-r-s-c-r-e-p-t-I-o-n"

"Honey, it is not spelled the way a New Yorker pronounces it."

"I know, but it just doesn't look right."

"OK babe, I'm going to have to punt on this one."

"Can I ask you one more question?"

"Always"

"Do we want a prescription to the Washington Post?"
Why do I feel like I'm sitting in a Church Council meeting?
===================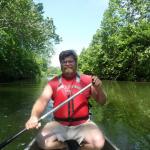 Bio: Kenn Nilsen is a retired ELCA Lutheran minister, who came to unfaith by reading the unholy trinity of Hitchens, Harris and Dawkins and witnessing the hypocrisy of the institutional church. He lives in a notch of the Bible belt, the Shenandoah Valley of Virginia, with his freethinking wife of 38 years, Dee. He currently creates furniture out of lumber he reclaims from decrepit barns and buildings around the Valley. As his picture suggests, he is happiest when canoeing the storied Shenandoah River.
>>>>>>By Ferdinand Schmutzer – archived copy (image), Public Domain, https://commons.wikimedia.org/w/index.php?curid=34239518