Editor's Note: This Clergy Project member reminds us of how a mere change of clothes can change us in our own eyes and in the eyes of the people around us. It's an experience most of us have had, clergy or not. /Linda LaScola, Editor
=========================
By David Mercer
In the past few years, I've gone from preacher to teacher to deli worker.  I know it shouldn't matter, but I was embarrassed by how different I look in the mirror these days.
I went from this: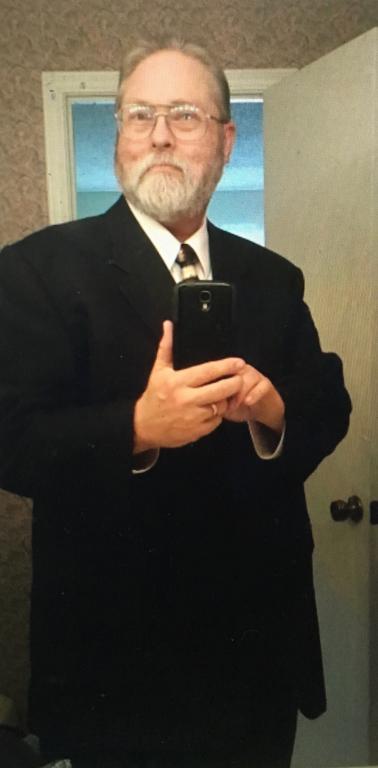 Preacher, Professor, Teacher (taken in my bathroom)
To this: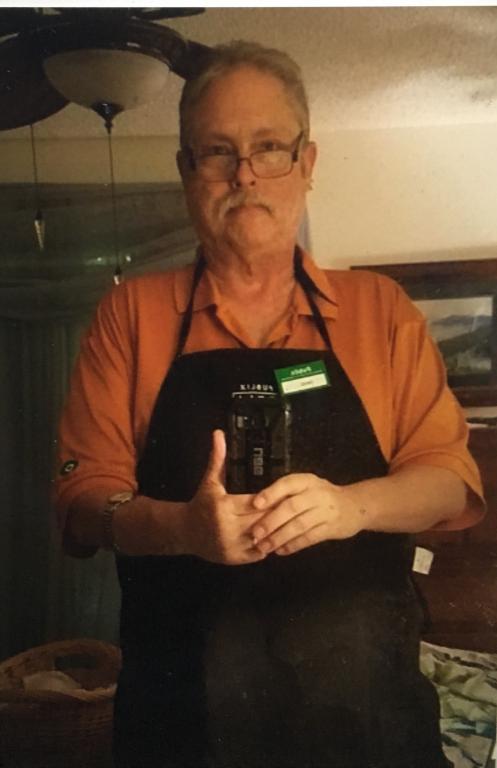 Deli Clerk
Do I think I'm better than the people with whom I work now? No, I do not.  And after I spent several exhausting hours my first evening at this new job, I was humbled because this deli gig is overwhelming.  My new workmates showed a great deal of patience as they trained me.
I was also fascinated with them.  The shift supervisor is former military.  Another fellow had been a food service professional for many years.  Yet another had been a personal chef for one of the uber-rich families of Florida. And another is a music teacher at one of the elementary schools.  He does this work for extra income. Oh, and he also performs in a band. Finally, there is the woman who is raising her grandchildren while working fulltime.
They're smart and old enough to have wounds that make them interesting, and I enjoyed exchanging life stories with them.
They make the uniform look good.  I went from being embarrassed to hoping I'll be worthy of it.
***Editor's Request to Readers*** Tell us about an experience you've had, either dressed as clergy or as another kind of "service" person.
===================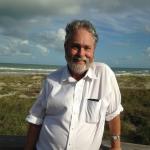 Bio: David Mercer, aka "Stan Bennett," was the "Stan" who was featured in the CNN documentary, Atheists: Inside the World of Non-believers  and the Canadian documentary, Losing Our Religion.  David was a pastor for thirty-five years in Texas and Oklahoma until he quit and moved to Orlando, Florida, where he met and married his wife, Sylvia.  David is now fully out of the closet as an agnostic.  He is a life coach, a teacher, a storyteller and a deli worker. He is the author of the blog Deep Calls.  You can also find him on his Author Page on Facebook.  This post is reposted with permission.
>>>> All photos by Dave Mercer