Editor's Note: Get ready to hear the views of another big thinker.  He'd like to change the purposeful low profile of The Clergy Project to a more outreach-oriented organization.  This guy's got vision and sees Milestone 1000 as a sign that The Clergy Project could be – and should be – much more than it is.   /Linda LaScola, Editor
=======================
By John Lombard
As The Clergy Project reaches the 1000 member mark, I'd like to take this opportunity not to look to the past, but to look to the future and to challenge TCP leaders and participants as we move forward.
One thousand participants is indeed an important milestone, and as many others will certainly note, indicative of real problems within religious circles. TCP participants are generally far more knowledgeable about theology than the general populace; many of them held prominent positions of leadership, and were respected within their communities. Yet ultimately, every one of them rejected those beliefs.
More than that, 1000 participants does not mean,
"Wow, there are 1000 religious leaders who rejected their beliefs!"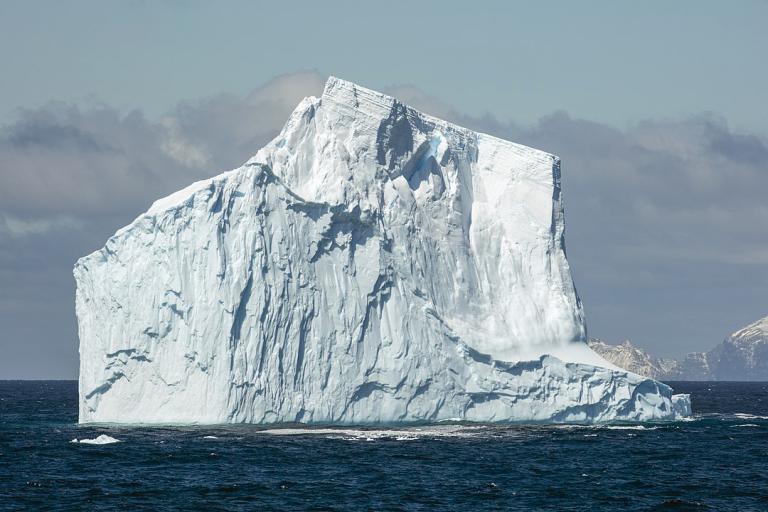 It is very safe to assume that our 1000 are just the tip of the iceberg, and that the actual number of religious leaders who have rejected their beliefs and become atheists is far higher.
One thousand is an amazing milestone. But let's look at that number more closely. First, the vast majority of those are from Christian backgrounds. I'd like to challenge our leadership, and our participants, to actively seek to expand that, and reach out to non-believing religious leaders from other faiths: Jews, and Muslims, and Hindus, and all those other religions out there. This means not only seeking to make such groups aware of our organization, but also getting away from our own focus on Christian issues.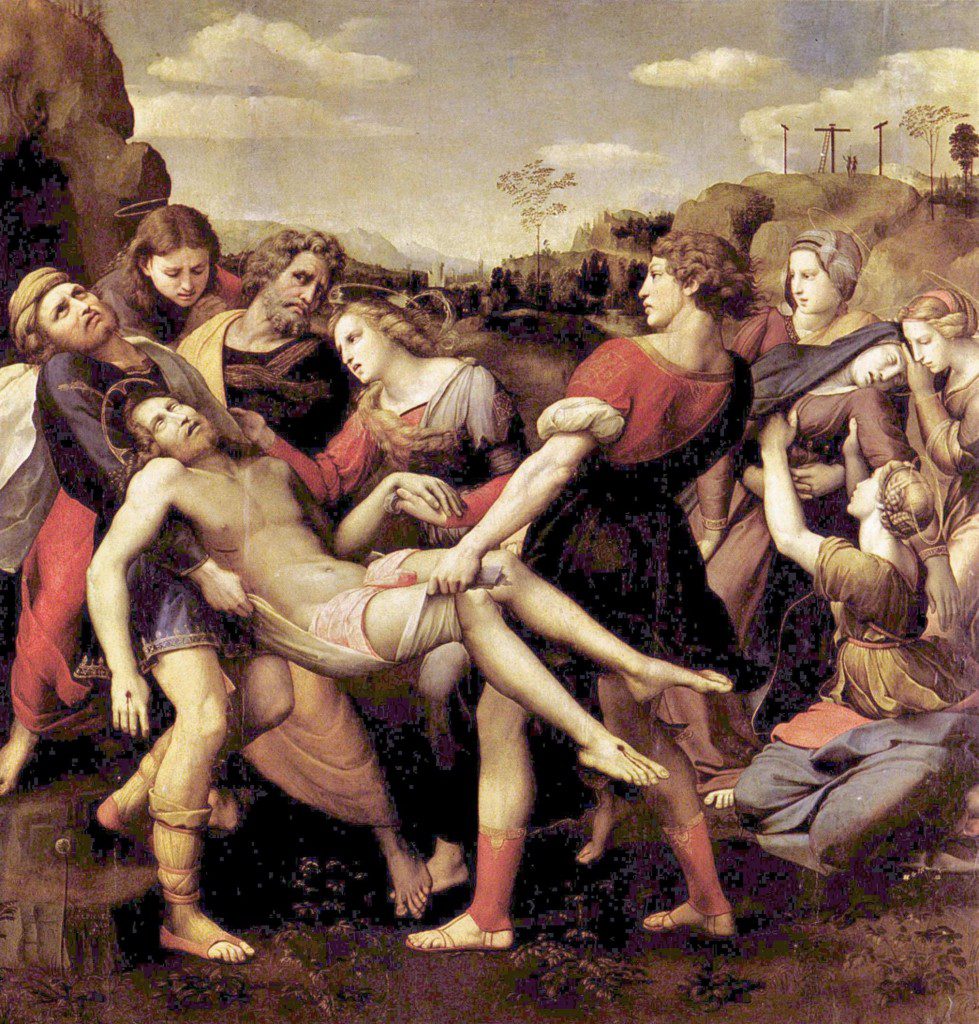 Quite frankly, the majority of discussion among us tends to focus rather excessively on Christianity, to the point where people criticizing "religion" are actually just criticizing "Christianity". We need to expand our own language and perceptions, to create an environment more welcoming and relevant to those from non-Christian backgrounds.
Also, the vast majority of people in The Clergy Project are from the US and Canada. While that's not surprising, it's time to have a larger vision. People who are in North America have greater opportunities to meet each other face-to-face, and have access to resources (financial support, counseling, etc.) that are more difficult to deliver to those in other countries. Those who are living in other countries can still feel very isolated, and while the support they receive from TCP members is valuable, it is limited.
I'd like to see TCP become a more international organization. For example, instead of one single leadership team, start building chapters in different countries around the world, each with it's own leadership team (but all under a higher executive team that coordinates all those different groups). Or media coverage – I did a quick Google search, and virtually all media coverage of TCP seems to be North American. Local leadership teams would mean greater ability to get the message out on a more international scale.
Milestone 1000 is reason to celebrate, but it should be less about patting ourselves on the back, than about challenging us to do more.
We have effectively "proven the concept" of The Clergy Project:
We've proven that it works.
We've proven that there's a need for it.
Now we need to expand our vision. From one perspective, 1000 participants is a lot, which is the reason we are celebrating! But from another perspective, 1000 is only a tiny fraction of those who actually need us. For every TCP participant who finds valuable support in addressing the multitude of problems they face in rejecting and leaving their faith, there are countless others who not only have no such support, but who remain entirely unaware that there is even an option like The Clergy Project!
ONE THOUSAND! (Have I said that enough times yet?) My sincerest gratitude and congratulations to those who had the vision to start TCP and the drive to bring it to where it is today. It's a remarkable achievement.
And I look forward to the day when Milestone 1000 is seen not as a peak accomplishment, but as an initial small step towards something far bigger and more significant.
====================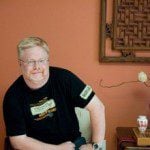 Bio: John Lombard is a Humanist and ex-missionary who grew up in Ontario and has been living and working in China for more than 20 years. He currently works as a cross-cultural consultant to help foreign companies seeking to do business in China.  He is launching an exciting new business, 'The Language of Culture", to teach Cultural Intelligence, at languageofculture.net.
>>>Photo Credits: By Andrew Shiva / Wikipedia, CC BY-SA 4.0, https://commons.wikimedia.org/w/index.php?curid=46736000 ; By Raphael – The Yorck Project: 10.000 Meisterwerke der Malerei. DVD-ROM, 2002. ISBN 3936122202. Distributed by DIRECTMEDIA Publishing GmbH., Public Domain, https://commons.wikimedia.org/w/index.php?curid=157666