By Linda LaScola, Editor
I am really, really, missing Easter this year. I know I'm not the only one, but I may be one of the few atheists to feel this way. Anyone who has read this blog with any regularity knows that I'm a big fan of classical church music and that Easter is the best time for it.
It's not just one day of celebration, like Christmas. Christmas has some wonderful classical music associated with it and also some of the worst pop music – that plays constantly in the background for weeks ahead of the big blow-out celebration of Jesus's birth. In contrast, Easter is a one-week buildup of triumphal welcome (with waving of palms), dinner with his disciples (Eat my body; drink my blood), trial (He is accused), mourning (He is murdered), then jubilation (He is risen!)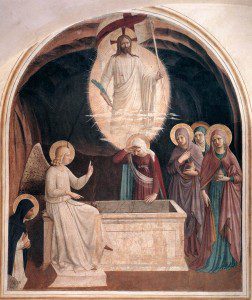 You don't have to believe a word of it to appreciate the drama and the excellent music that has served as a soundtrack for Easter over the centuries.
Here are some of my favorites, as mentioned here during previous Easter seasons, e.g.,
And here are selections offered by Rational Doubt blog commenters in years past. Adagio for Strings by Samuel Barber
Agnus Dei, also by Samuel Barber
Jubilate Deo by Libera with another amazing boy soprano
During this era of coming together remotely, I can't think of a better way to celebrate the season. I invite readers to offer additional musical selections and other ways of communing remotely to celebrate the season.
Here's a humorous video that TCP cofounder Carter Warden/aka Adam Mann just made.
He's looking shaggier and younger than usual, but I can tell it's him by the voice – and the sarcasm.
Please also post photos of the coming of spring in your neck of the woods. Here in DC, the
redbud
trees are blooming.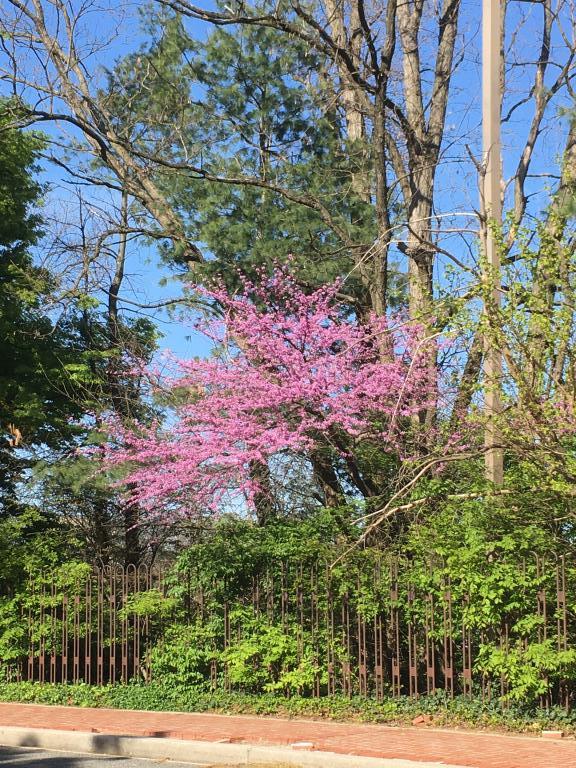 And the azaleas are starting to open up.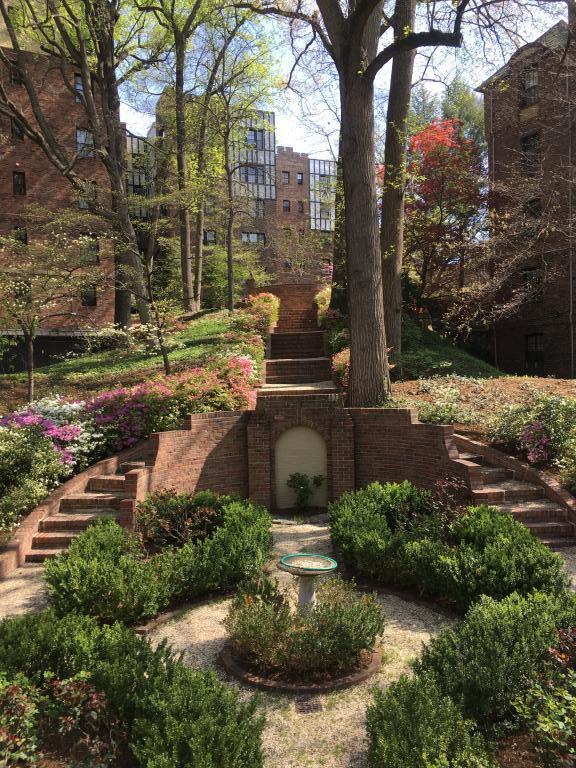 The azaleas usually don't come out until the end of April, but the warm winter changed all of that to serendipitously add a bit of natural beauty to a devastatingly ugly act of nature.
There are many things we humans can affect, one of which will include a cure for the current scourge. But for now, let's sooth each other with our favorite music and signs of spring.
Happy Easter, everyone!
=========================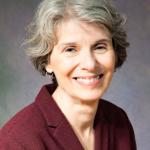 Bio: Linda LaScola is co-author, with Daniel C. Dennett, of Caught in the Pulpit: Leaving Belief Behind (2015) and "Preachers who are not Believers"(2010). They are also co-producers of a play in development, "Adam Mann – Not his Real Name" written by Marin Gazzaniga, that is based on their research. Linda lives in Washington, D.C and holds a Master's Degree in Social Work from the Catholic University of America. She is a co-founder of The Clergy Project and Editor of the Rational Doubt blog.
>>>Photo Credits: by FFRF 2016; By Fra Angelico (circa 1395–1455) – Web Gallery of Art: Image Info about artwork, Public Domain, https://www.youtube.com/watch?v=IX1zicNRLmY ; https://commons.wikimedia.org/w/index.php?curid=15451039 ; https://www.youtube.com/watch?v=HmUw-zyklYQ ; https://www.youtube.com/watch?v=2EGbMm5UqJs ; https://www.youtube.com/watch?time_continue=4&v=KylMqxLzNGo&feature=emb_logo