By Linda LaScola, Editor
What a shock to learn of the death of Supreme Court Justice Ruth Bader Ginsburg on Friday evening.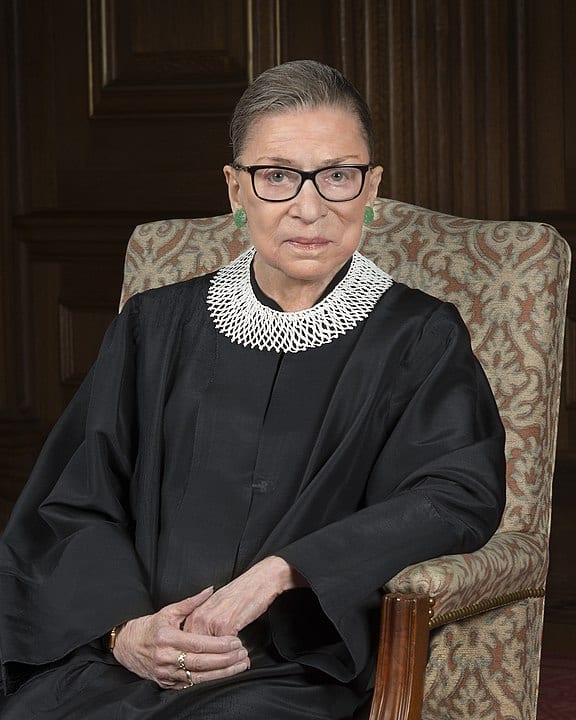 Yes, she was old and sick. Yes, many people worried that she might not make it through until the presidential election. But still, the growing number of non-Trump voters (at least according to recent polls) gave us hope that all would be well.
This is written as if readers here are likely to be liberals — and they are, assuming they are like the non-believing clergy that I started interviewing over ten years ago. Although those clergy were different from each other in many ways, depending on their tradition (fundamentalist, moderate, liberal), their age and their family situation, they had one thing in common: they all became more liberal as their religious beliefs faded. A few confided that they were planning to vote for Obama! This was not in answer to any question, as politics were not a planned part of the interviews.
Interviewees had also developed excellent "BS detectors" on their road away from religious belief, so were not attracted to Donald Trump, as many fundamentalist religious people have been.
A recent Washington Post article suggested that Ginsburg, though influenced by her family's Judaism, was not particularly observant:
Ginsburg, who had remained on the court despite suffering a long series of health challenges, rarely attended services, but she was passionate about Judaism's concern for justice and was shaped in the crucible of its minority status.
That same article quotes Forward journalist, Jane Eisner saying:
"She saw being a Jew as having a place in society in which you're always reminded you are an outsider, even when she, as a Supreme Court justice, was the ultimate insider," said Eisner. "That memory of it — even if it's more from the past — informed what she thought society should be doing to protect other minorities."
People sometimes compared me to RBG, I think because of my short stature, calm demeanor and outspokenness. Feeling quite honored, I'd respond:
"Yes, I'm Ruth Bader Ginsburg with a better nose and a lower IQ."
We had something else in common: we were both opera lovers who wanted to be an extra in an opera. She got to live her dream, several times. I'm still waiting.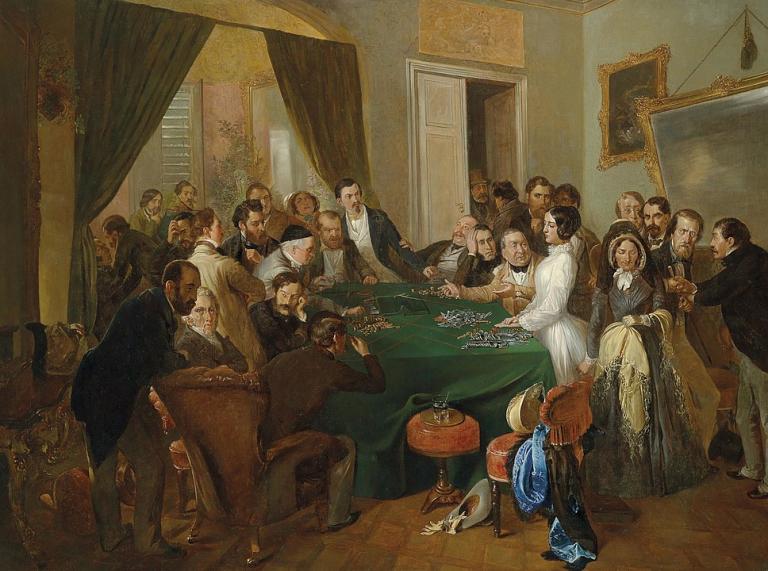 I did get to see RBG in person once! Not on stage, but after an opera, leaving the Kennedy Center. My husband and I were walking from our seats in the 2nd tier, past the box level, when he spotted her at a post-performance reception being held for box ticket holders. I scoured the scene, finally finding her. She was tiny and looked so frail! I realized that I had expected to see someone as strong in physical appearance as she was in her words and actions. Looks can be deceiving.
RBG's death on Rosh Hashanah is meaningful for Jews, in a positive way. It makes her a "Tzedek", a good and righteous person. According to forwarded Nina Totenburg tweet from a longtime friend of mine who is an observant Jew:
A Jewish teaching says those who die just before the Jewish new year are the ones God has held back until the last moment bc they were needed most & were the most righteous. And so it was that #RBG died as the sun was setting last night marking the beginning of RoshHashanah

— Nina Totenberg (@NinaTotenberg) September 19, 2020
To which I responded:
"God, if there is one, should have waited until after the inauguration."
**Editor's Question** What are your thoughts about the life and death of Ruth Bader Ginsburg?
======================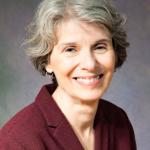 Bio: Linda LaScola is co-author, with Daniel C. Dennett, of Caught in the Pulpit: Leaving Belief Behind (2015) and "Preachers who are not Believers"(2010). They are also co-producers of a play in development, "Adam Mann – Not his Real Name" written by Marin Gazzaniga, that is based on their research. Linda lives in Washington, D.C and holds a Master's Degree in Social Work from the Catholic University of America. She is a co-founder of The Clergy Project and Editor of the Rational Doubt blog.
>>>>>>>Photo Credits: By Supreme Court of the United States – Supreme Court of the United States (Source 2), Public Domain, https://commons.wikimedia.org/w/index.php?curid=55329542 ; By Attributed to Carl d'Unker – Dorotheum, Public Domain, https://commons.wikimedia.org/w/index.php?curid=29181666 ; https://twitter.com/NinaTotenberg