By Linda LaScola, Editor
This past Sunday, my husband Art and I took our regular Sunday walk in the morning instead of the afternoon. It was supposed to get into the 90's later, so the AM seemed like the only reasonable time to go. Even then, it was hot.
As we drove to a nearby wooded area near the Potomac, we passed two "houses of worship". I didn't notice their denominations, but couldn't help but notice all the people sitting in folding chairs in the churchyard. I wondered what was up, then quickly figured it out: they were having outdoor services because of Covid concerns and restrictions. My guess is that most people in the congregation were vaccinated, and while eager to get back to church, people were reluctant to sit inside, even with facemasks.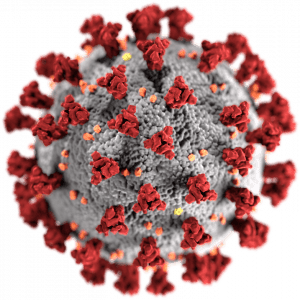 People going back to church is a wonderful sign of getting back to normal – just like the gyms and restaurants reopening, and my favorite – the swimming pools and saunas! I've known for a while that the virus can't live in chlorine or in extreme dry heat, so I was eagerly awaiting the reopening of the pool and sauna, which happened several months after weight training and group classes resumed.
But I hadn't thought much about churches reopening, until I saw so many people sitting comfortably on church lawns.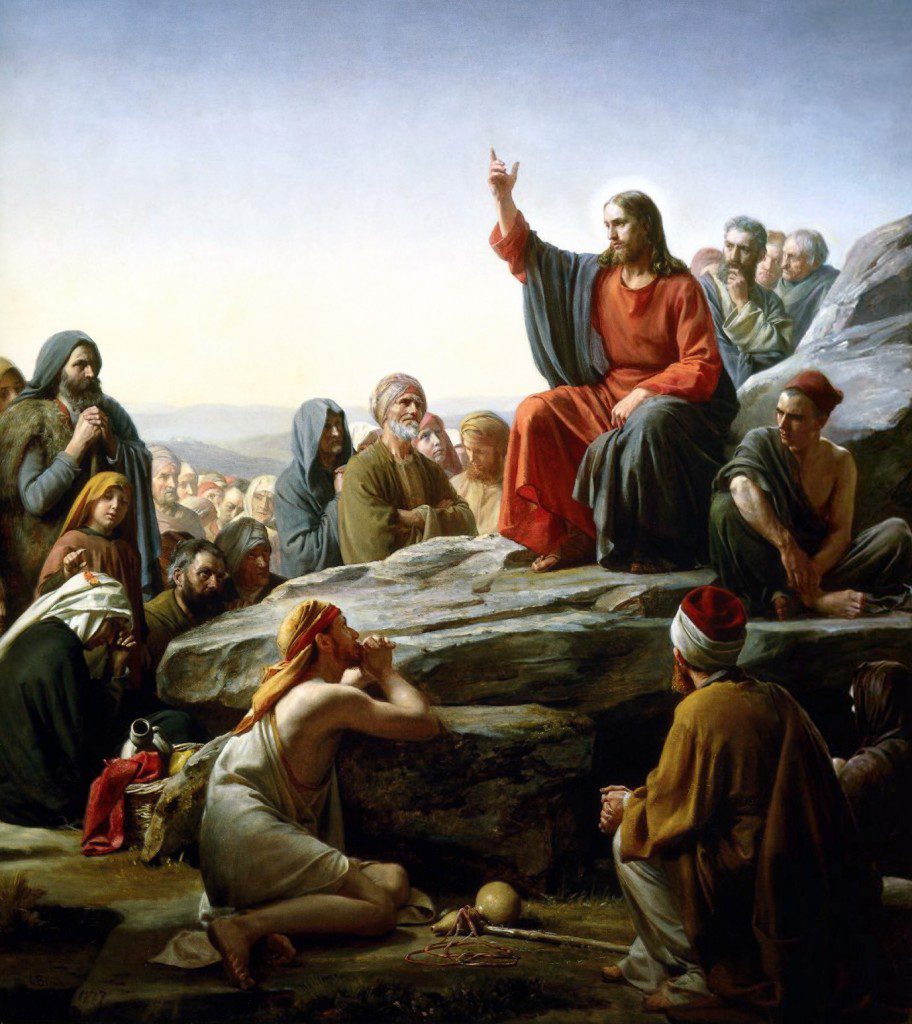 Now I'm thinking about it a lot, and want readers to think about it with me.
I predict that there will be increased attendance for a while, that will eventually drop off:
People are eager to reconnect with people they haven't seen in a while, even if they are just acquaintances.
Maybe some people, who were thinking of dropping their involvement pre-pandemic, will stick around now for the easy and regular camaraderie that is offered by once-a-week interactions.
Parents will be happy to have another outlet for their kids after a long home confinement and kids will be eager to re-connect with their church friends and activities. All of this contributes to a long sought sense of normalcy.
The excitement and newness of interacting will wear off after a while, meaning that those who are not very religious and/or were questioning religion before the pandemic, will start to peel away.
The return of Sunday kids' sporting teams will pull kids and their parents away from regular church attendance.
The usual summer slowdown in church attendance will be much more pronounced this year, as families take long-postponed vacations.
Just as women were forced to get out of the hair-dying habit during the lock-down, some people got out of the church habit and will probably not come back. Even though there were things that they liked about belonging to a religious community, they have come to prefer the freedom from what the pandemic helped then to realize had become an expectation and an obligation.
As people think more about the negligible role of religion (not camaraderie) in their lives, a good portion of them will continue on the path many were already going down, and drop out of church attendance and membership.
The pandemic itself – i.e., a supposedly benevolent God watching as the weakest among us became victim to the disease – will discourage people from worshipping such an insouciant God. Of course, there are many examples in history of "God" not stopping history, but this is one that the whole world just witnessed in real time. Even the majority of us who maintained our health had to change our lives in unprecedented ways. While eager to get back to normal, it seems unlikely that people will forget the many sacrifices that have been made along the way, without any help from God.
**Editor's Questions** 1) For the churchgoers reading here: what effects on religious observation and belief have you seen or do you think might happen as a result of the pandemic? 2) For non-believers: what effects do you speculate that the pandemic might have?
=================================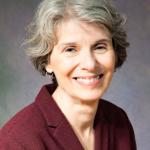 Bio: Linda LaScola is co-author, with Daniel C. Dennett, of Caught in the Pulpit: Leaving Belief Behind (2015) and "Preachers who are not Believers"(2010). They are also co-producers of a play in development, "Adam Mann – Not his Real Name" written by Marin Gazzaniga, that is based on their research. Linda lives in Washington, D.C and holds a Master's Degree in Social Work from the Catholic University of America. She is a co-founder of The Clergy Project and Editor of the Rational Doubt blog.
>>>>>>>>>Photo Credits: By Carl Heinrich Bloch – http://4.bp.blogspot.com/_Ycv0BE0wFr4/TU8WRXJmxYI/AAAAAAAAAgI/2QjVrd4bEHo/s1600/Sermon_on_the_Mount_Carl_Bloch.jpg and Carl Bloch, p. 313, ISBN 9788798746591, Public Domain, https://commons.wikimedia.org/w/index.php?curid=186837;