Last week's email reminded me that not everyone sees me as a peer. The woman who wrote it is a lovely young woman. Actually, she's middle aged. Crinkles warm the corners of her hazel eyes, set in still-smooth ivory skin, and a streak of white rushes through her long black hair. Since I've never had children, I think of just about everyone as some kind of peer because the milestones which mark the lives of parents do not mark my life.
Sometimes I see time passing and refuse to acknowledge a new era's new expectations. COVID-19 notwithstanding, I still don't own a single bottle of hand sanitizer. I have never purchased a canister of sanitizing wipes. When I first watched a young mother wiping her counters and her child's toys to near-hospital standards of cleanliness, I sniffed. "How will that child ever develop antibodies?" 
Single and Competent
In my mind, I'm single and competent. I work full time. I manage myself at work, manage my home, manage my meals, manage my circles of friends. Sure, my siblings gave me a beaded crown when I passed 50, and they threw another party when I reached 60. I have an AARP card. But so can anyone "of a certain age." And the card's main purpose, as far as I'm concerned, is to get a free donut with my large coffee at Dunkin.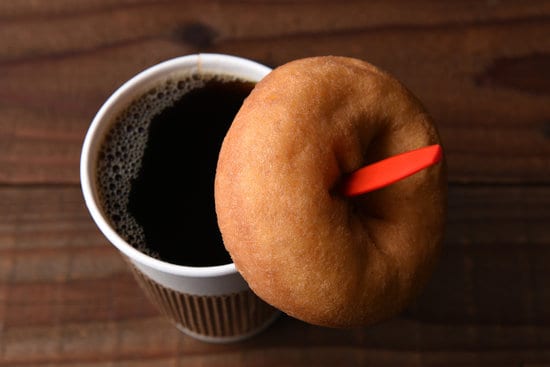 But, I felt different when the gal I just had breakfast with was offering to run errands for me. Suddenly, I'm not just a friend who's older. I've become an "isolated senior" who needs looking after. Yet, I don't feel like an "isolated senior" because I'm surrounded by a great many other senior women who live alone – widows, divorcees, even a couple of never-married adventurers.
When my "isolated senior" adventurer friend and I met at a trailhead we maintained our social distance by driving there in our separate vehicles. We hiked to a rocky ledge overlooking a tidal river, keeping at least six feet between us all the way. We stopped and sat on the rocks, perhaps ten or 12 feet apart, and talked about family, workplace uncertainties, the uncertain future of the world as we know it. And just before we headed back to the trailhead, she reached into her pack.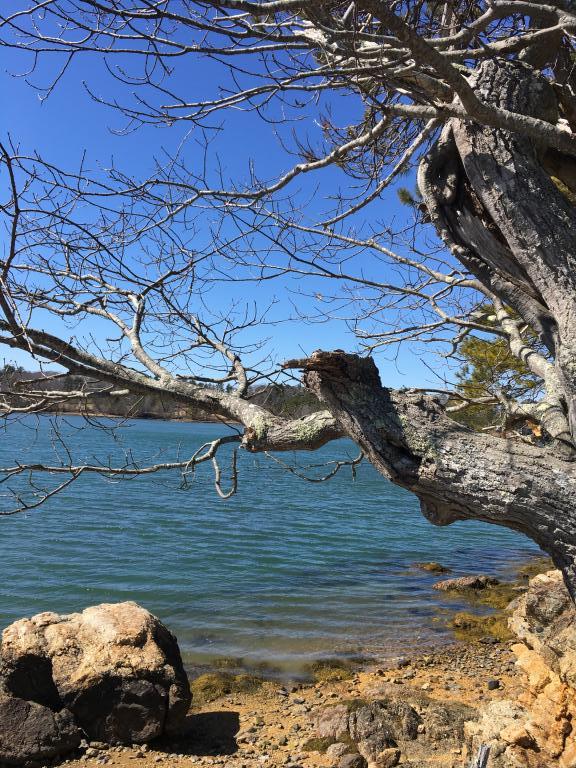 Should I Accept Help From Others?
"I want to show you something," she said.
It was a Ziploc plastic bag filled with a tiny spray bottle and a little knitted square of navy blue cotton. This was her homemade "sanitizer" kit, she said: a square of her own knitting, plus a recycled spray bottle filled with rubbing alcohol.
"I feel better about using this than buying canisters of wipes," she said. "Would you like one?"
Of course I would. I'll never buy wipes, but I would carry this. And letting her make a sanitizer kit for me gives her something positive to do in a moment when so many of our options – both positive and negative – have been foreclosed.
Hmmph. Maybe I shouldn't think of myself as an "isolated elder" that my young friend thinks should have help. Maybe helping me is just a way she can find purpose at a moment when her own ordinary options are also foreclosed.
I'm reaching for my phone. Perhaps there really is something I need at the store …
Photo credit: Donut and Coffee – Pixabay
Maine Trailhead – Carlene Hill Bryon