When Loneliness Sets In
Is the loneliness setting in yet? Do you feel lonelier now than you did a few weeks ago? Or maybe you notice your loneliness more now because life is shifting and shaking and turning upside down, and what you usually do to distract yourself from loneliness is no longer an option or no longer working. Our pandemic moment is forcing me to inhabit my loneliness with less discomfort and explore my belonging with more curiosity.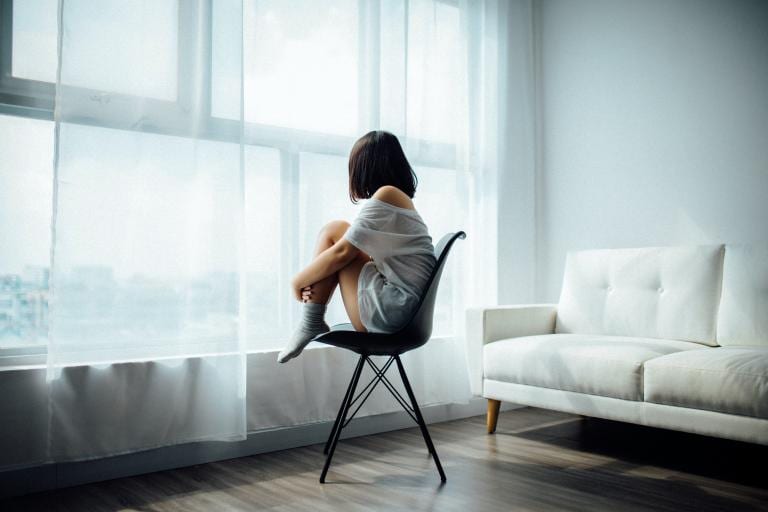 Belonging to Ourselves, Each Other, and God
Primarily we belong to ourselves, each other, and God. All of these belongings are dependent upon each other and are affected by many things in our lives and the world around us.
Over the past several days and weeks, the coronavirus has rattled our belongings. Since all of our belongings are connected, there's probably more happening than we're aware of. Is my relationship with God affected by my inability to hug my best friend? Is my relationship with myself affected because I'm not running into various neighbors and acquaintances at the coffee shop down the street or the park next door? Is my relationship with my husband affected because we are unable to pray, worship, and take Communion with our local church congregation?
Most likely, the answer to all of these questions is "yes." All of our relationships and connections have experienced a sort of earthquake. Everything's trying to re-settle, but we're not sure how much the foundations have shifted. We're not sure what it's going to look like when the aftershocks subside. We don't even know when the aftershocks will subside. Will there be gaping ravines? Will there be barely discernible cracks? Will potholes swallow huge portions of asphalt and block some of the paths we've known our whole lives? I don't know. None of us know how this is going to unfold.
Recognizing Our New Belongings
While some of our familiar belongings are shifting and fading, new belongings are forming. What are some of the new ways I belong to myself, others, and God?
Work—I'm not in the produce-produce-produce frame of mind that some are embracing, but working helps me feel like I belong to God because I'm more aware of the person God made and designed me to be.
Generosity—One of my favorite local small business owners wouldn't let me buy a gift card from him to use later. He thinks he'll weather all of this pretty well, and he asked me to buy a gift certificate from another local small business (that's pretty much a competitor) that opened recently. It was a different business, but I doubled the amount. His generosity toward this other small business owner reminded me we all belong to each other.
Coffee—I know. We declare our love for coffee on memes and T-shirts and coffee mugs and social media profiles. But coffee makes me happy. It's one beautiful constant in a world that has lost so many constants. It helps me feel like I belong to myself, others, and God. It helps me connect the past versions of myself to my present version of myself. It helps me to believe, as the prophet Jeremiah says, that I "have a hope and a future."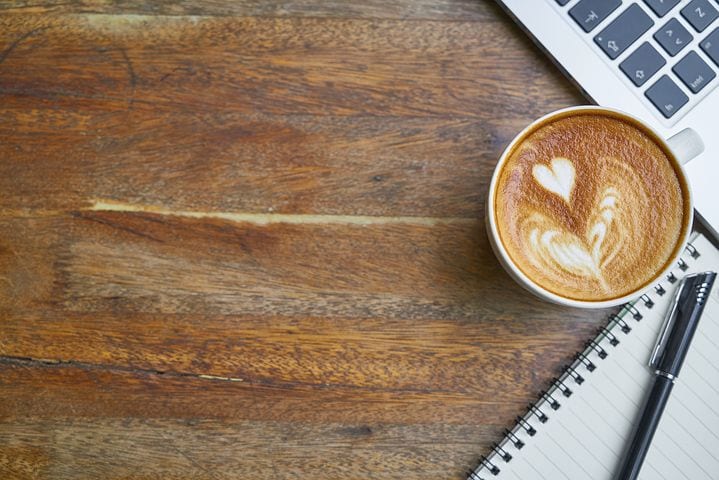 Creativity— Seeing how various organizations are coming up with new and creative ways to help people connect is inspiring. A company that provides care to older people in the United Kingdom launched a digital "Adopt a Grandparent" initiative to connect their lonely residents with others who will call them and Facetime with them regularly during the COVID-19 crisis.
How many of the innovative approaches to belonging will continue and have long-lasting effects after we're on the other side of this? I wonder if the new belongings I'm noticing and the new belongings you'll notice will diminish our loneliness moving forward. Maybe one silver lining of this crisis is that we will see more clearly some of the ways we belong to ourselves, each other, and to God.
Please leave a comment and let me hear what's helping you feel like you belong to yourself, others, and God during this season. Hopefully, we will all come out of this a little less lonely and a little more connected to what matters in life.
Image: Photo by Anthony Tran on Unsplash
Coffee image: Pixabay