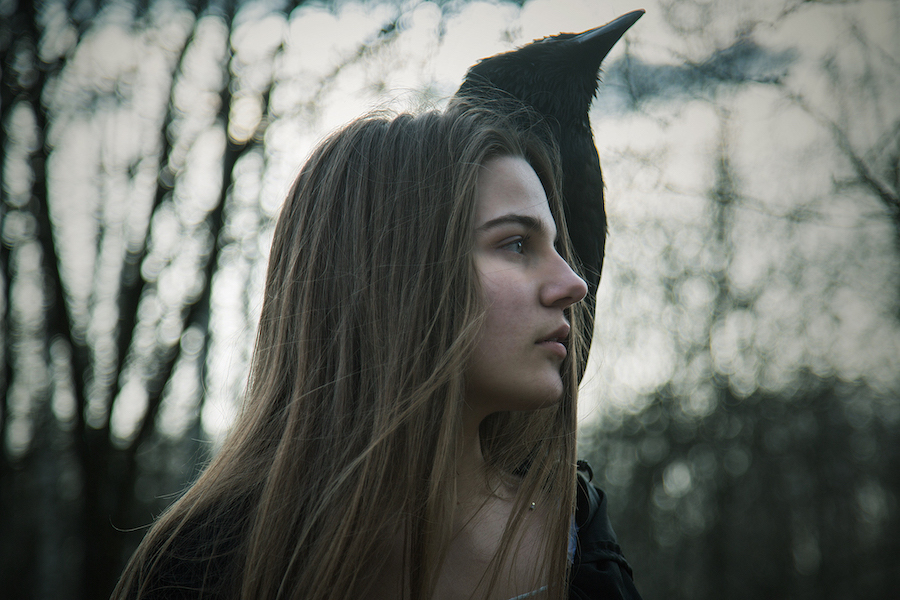 Whenever we talk about God, or the incarnational role of Jesus, we use metaphors. The God who created a universe so beyond our understanding our heads explode trying to understand—this God can only be known by metaphor. And what Jesus might mean as representative of this God is equally head-exploding. God and Jesus are in many ways indescribable. Metaphors are how we talk about things that are indescribable. We compare the indescribable thing to something familiar and easy to understand because it is known: God is a father; God is a mother, God is a flowing river (my favorite metaphor for God); Jesus is a good shepherd, Jesus is the door.
In this week's liturgical calendar, Sunday is 'Christ the King' Sunday. On this Sunday each year, we think about a certain metaphor for Jesus as Universal Christ: the metaphor of king. Of all the metaphors in the gospels, this is probably my least favorite. In part because it is confusing. I don't like what kings, emperors, rulers, presidents, have done to the weak and marginalized in history; and the things they have done and are doing are generally opposite of what Jesus did and taught. But he used the metaphor of 'king' frequently when he made 'kingdom of God' parables and sayings central to his teaching. So, these metaphors are critical to our tradition. We are forced to wrestle with them.
First, Jesus was clearly redefining, subverting, flipping upside down, the whole concept of king and kingdom when he talked about the kingdom of God. God's realm, or God's kingdom, is characterized by the upside-down: God honors the weak not the strong; God wants us to give power to others, not to lord power over them; God wants us to abandon the dominant and the strong to seek out the vulnerable. These actions are the opposite of what kings do among us.
So how is Jesus metaphorically a king? Well, in the passage in Sunday's lectionary (Luke 23:33-43), Jesus is a king who wears a crown of thorns because the powerful find him so threatening they humiliate and torture and kill him. The thief next to Jesus recognizes his spiritual authority, that he will "come into his kingdom," but we know Jesus' kingdom is not on Earth. Jesus doesn't get down from the cross and lead an insurrection against the Romans—he is executed. We know "king" and "kingdom" are metaphors. But in this case, metaphors that completely subvert or flip the familiar, describable image. As we read in the lectionary Psalm for Sunday (Psalm 46), God isn't like earthly kings, God is a king who "breaks the bow, and shatters the spear, and burns the shields with fire."
Calling Jesus 'king' and calling God's way 'kingdom' describe how Jesus leads and how God has authority, but only subversively, subverting what we know about kings. Jesus' authority as an incarnation of the eternal God, something we will ponder and celebrate soon in the season of Advent, is more life- and world-transforming than earthly kingdoms because it reigns in human hearts and in communities. It takes what is broken by power-hungry-ness and restores balance and justice.
As we think about the metaphor of 'king', and how Jesus might reign in our lives and hearts and communities, let's ponder what our traditional stories tell us about:
—what it means to have a king born as a baby among farm animals and raised in a poorer village;
—what it means to let this king reign in our lives as guide;
—what it means to have our decisions ordered by this icon of power-reversal and nonviolence;
—what it means to surrender our complicated, over-scheduled lives to a king who says "come to me all who are burdened and I will give you rest."
Thank you for supporting my work by subscribing (free).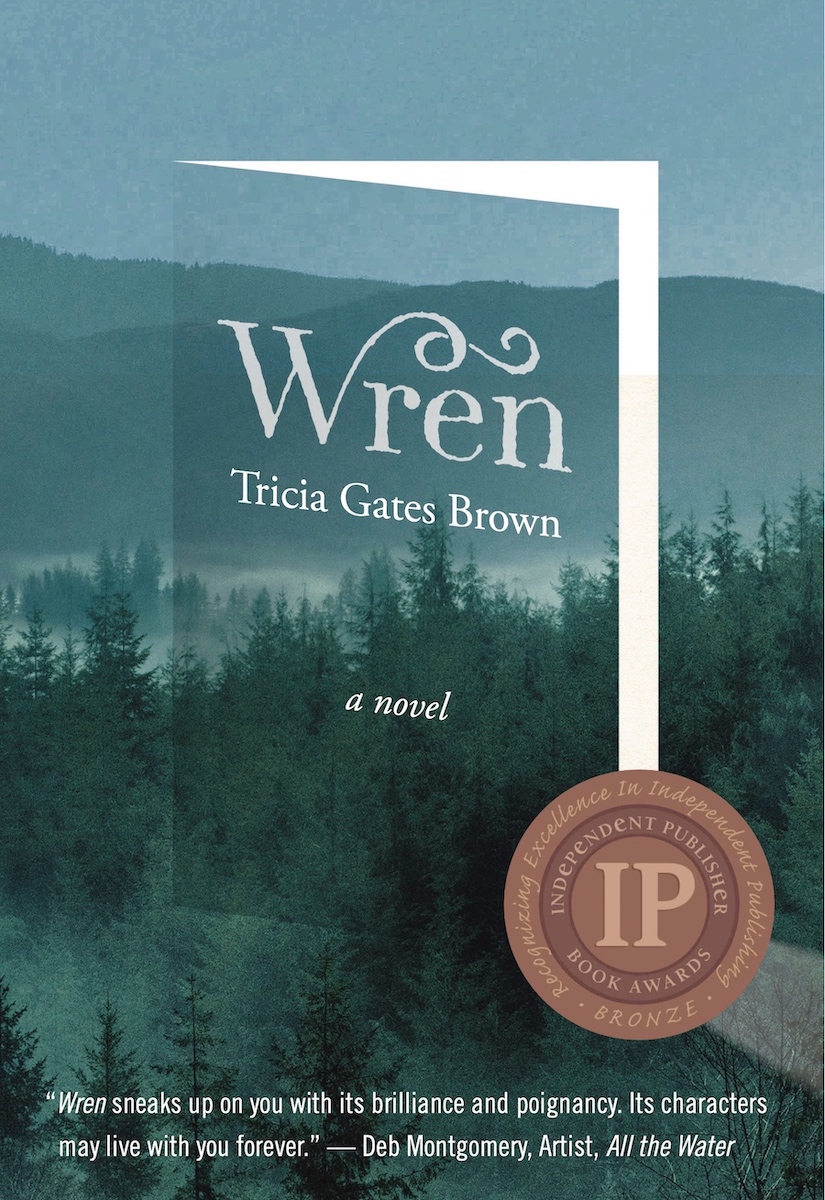 Wren, winner of a 2022 Independent Publishers Award Bronze Medal