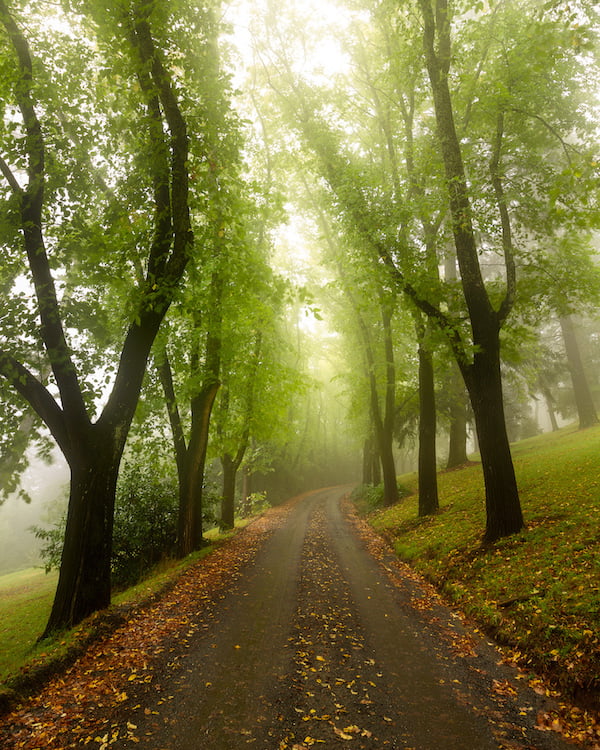 Sometimes the lectionary readings for a Sunday coalesce around a theme, and this week it is the theme of 'calling' (Isa 49:1-7; Ps 40:1-12; Jn 1:29-42). As I've thought about calling or vocation this week, I'm struck by how it can be straightforward for some, and for others not. My close friend Martin Gonzales was in his 20s, home a few years from WWII and flailing when he visited a priest during a crisis. The priest looked him in the eye and said: Martin, I believe you have a religious vocation. Within about a year, he was entering a Trappist monastery; and when he died in 2021, he'd been a monk for 65 years. His unique and often ebullient presence impacted countless lives. My husband, a poet, was in his 20s when he picked up a poetry book (Ferlinghetti) someone left in a break room at a factory where he worked. Reading that poetry book set him on a luminous course. Though he went on to be a literature professor for over forty years, he'd likely say poetry is his calling. To this day, few things thrill him like writing and publishing poetry.
For others of us, finding our calling takes longer. We might try on different expressions, different careers, different ways of serving or creating, before we land on what is our purpose or calling. A famous definition penned by Frederick Buechner says: Calling is where our deep joy meets the world's deep need. This can be complicated if we were somehow not given permission to do what brings us joy, or we were encouraged to meet everyone else's needs and not our own. Our calling will be life-giving for others, but always also for ourselves.
Psalm 40 has long been a favorite psalm because it speaks of a place of longing and trust: "I waited patiently for the Lord and [s]he inclined and heard my cry. [S]he brought me out of the pit. …[S]he put a new song in my mouth." Sometimes we most feel we're in a pit when we're confused about our purpose, what we're supposed to do with our lives, confused about our calling. In part, Psalm 40 is a favorite psalm because I relate to those times of crying out and having to be patient. I expect you do too. Most of us have at some point felt lost when it comes to calling.
It's important to recognize that calling might parallel what we do for a job, but on the other hand, it might not. Often our job is merely what supports us to allow us to live out our calling(s) in other ways. Or maybe job and calling overlap somehow—for example, if one's calling is to counsel and encourage one's co-workers around the workplace. Have you known someone like this?
This week's lectionary gospel is about the calling of Peter and Andrew. In the story, when they are called they almost immediately drop everything and follow this new teacher Jesus. They are held up as exemplars of calling and of answering a call. I like this example because it's how calling should feel: like something you are eager to do. If it is drudgery, it isn't where your deep joy meets the world's deep need. It is simply drudgery. Calling might be challenging, but it should fill you with longing for more; it should make you feel more alive.
Last Sunday I served as deacon in a bilingual Episcopal service where Bishop Diana Akiyama baptized several babies (read: joy). I had to read a lot of Spanish in the service (read: challenge) and something was going off in my physiology before the service. I fed myself a snack and took some needed medication. But in the first 10-15 minutes of the service, I felt very shaky and unwell—like I might pass out. I called out to Brother Martin for help as I sometimes do, and soon my body stabilized. I made it through the service without making a scene. But even with the challenge and stress of it, I felt very much in the right place. I felt called and I felt joyous. When it all comes together—our joy and others' need, despite all the challenges—it can feel like a small miracle.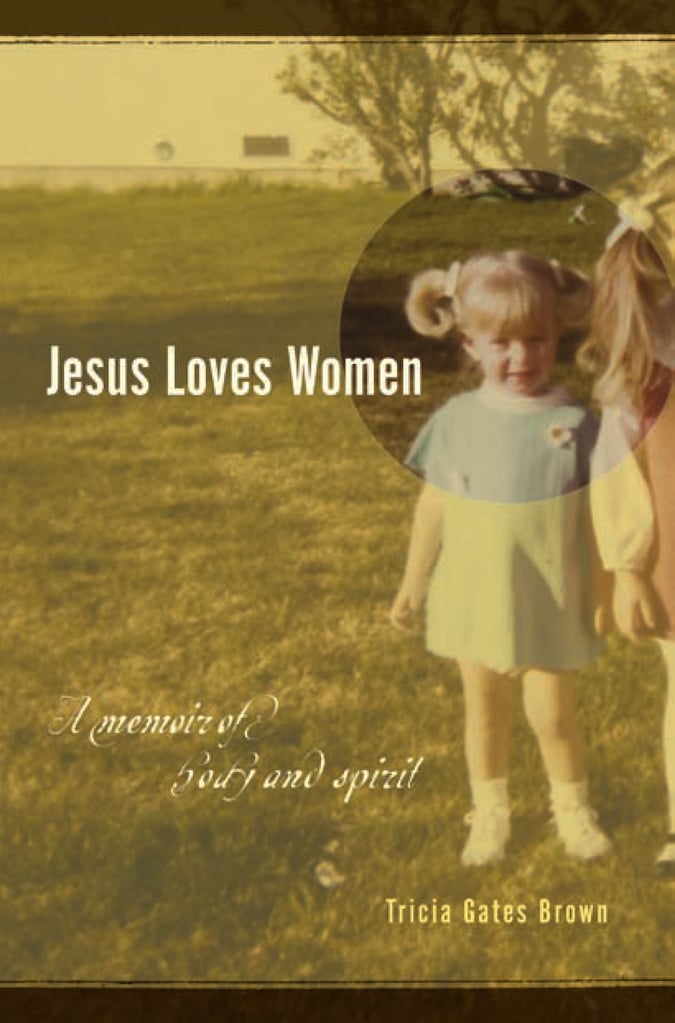 Jesus Loves Women: A Memoir of Body and Spirit, available HERE.