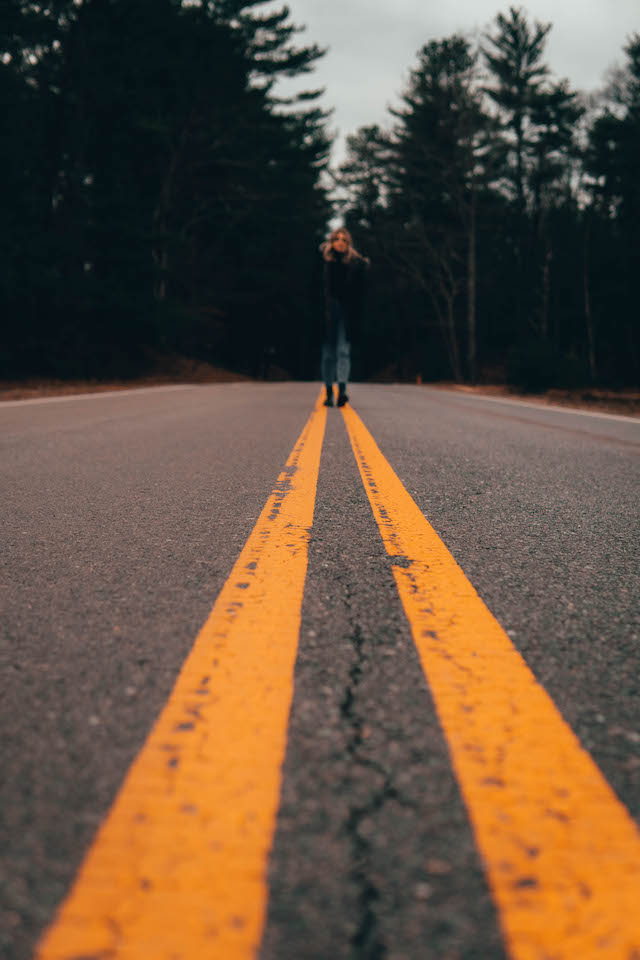 I often point out how in Jesus' teaching of God's vision, 'the first will be last, and the last will be first.' This reversal of values is foundational to the 'realm of God' Jesus invited us to participate in, and many of Jesus' stories and action demonstrate this reversal. The scene where Jesus, the leader of his group of followers, gets on his knees and washes his disciples' feet is a case in point. Jesus goes on to explain that he washed their feet to be an example. As their leader and teacher, he laid aside his position and took last place, which is what we too are to do. Jesus asks us to look at the places in our lives where we are at or near the front of the line, and then to give up our position to another, relinquishing our status.
Jesus provides another example in this weeks' lectionary gospel about Jairus and the bleeding woman. Jesus is first approached by a powerful man—someone with tremendous status in his culture, a high-ranking official. His daughter is ill and he asks Jesus to come heal her. But when Jesus is on the way to Jairus' house, a woman approaches him who is very low status indeed. Because of a chronic bleeding condition, this woman would have been almost untouchable. She was definitely looked down upon, and apparently marginalized in very practical ways—financially, and likely by her family. Yet Jesus makes the powerful, high-status man wait. Jairus waits while Jesus moves the woman everyone typically ignored to the front of the line. In doing this, he became an icon, or model, of the values-reversal he taught. As Jesus is busy attending to the woman and as the high-status leader Jairus is forced to wait, Jairus' daughter dies. Later, Jesus raises her to life; but in the story, no one knows that will happen. The crowds were surely upset and indignant that Jesus made Jairus wait while he took care of someone they considered worthless.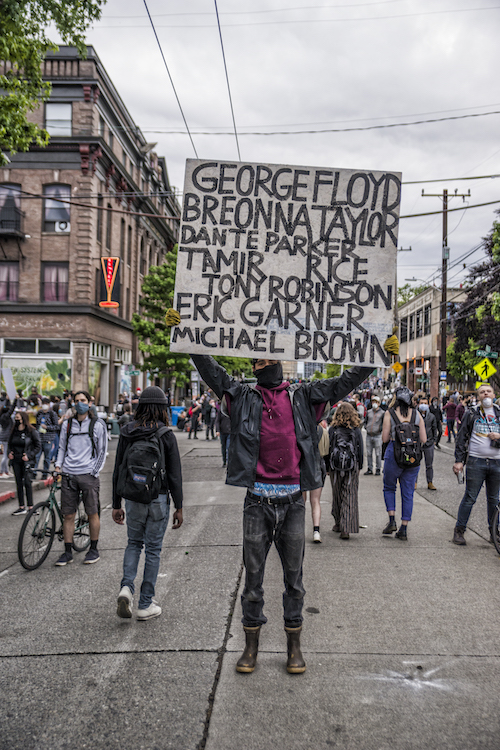 Giving Up Our Status
As in the case with Jairus, Jesus asks us to give up our status and take a place at the back of the line. Again, the first will be last and the last will be first. But we rather like the ways we stand out and take up positions at the front of the line! Status feels very good. Opportunity feels good. Waiting does not. Being overlooked does not. Those of us with privilege give it up with difficulty because, without a doubt, it goes against our human grain.
During 2020 after many people witnessed on film the brutal killing of George Floyd, a diversity of Americans called for racial justice in the US—even in the face of increasing political efforts to disempower voters of color. But I wonder how strong white solidarity will be over time as whites are asked to "take our place at the back of the line" to promote social justice. Outrage at racial injustice in policing is easier to conjure than the willingness, even desire, to give up a job prospect so it will go to a non-white person, for example, or to give up autonomy over how our neighborhoods look. Will whites show up with as much enthusiasm when the question is whether or not to tear down an older apartment complex in a low-status neighborhood in order to build a new Trader Joes? Will we be willing to accept a revised security structure that doesn't provide white people with the "security" heavily armed police provide?
If I look at the ways I am at the front of the line as an educated white women raised in a middle-class context that afforded things like private school, private college, financial aid, connections and job opportunities, and home ownership, and if I truly want to see increased opportunity for those with less access to education, scholarships, loans, etc., then I'll forego opportunities for myself in favor of opportunities for others. I'll have to trade in my ambitions for other values. No doubt about it: this is hard. We can only do these things when we allow the Holy Spirit to work in our hearts. We can do these things—we can even go against our natures and move farther toward the back of the line—if we are motivated by love.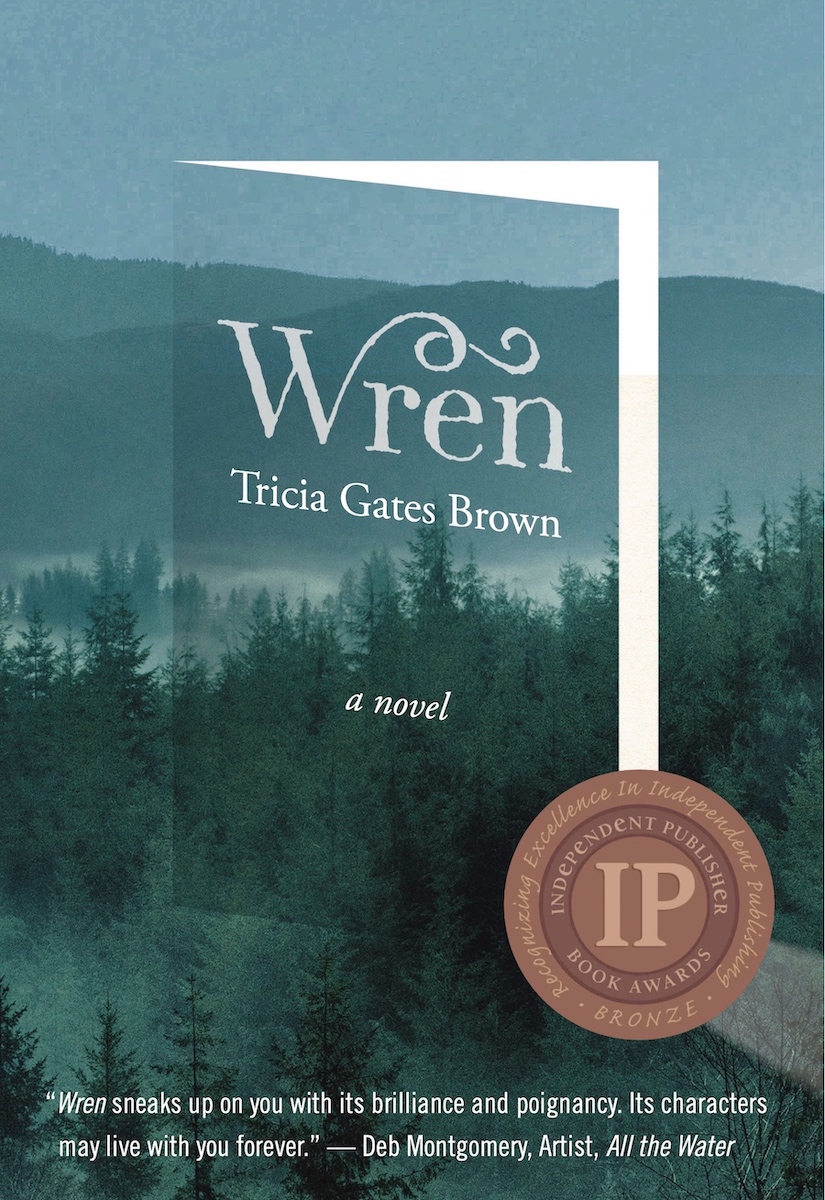 Wren, winner of a 2022 Independent Publishers Award Bronze Medal