Stephen Savage shared this with me on Facebook: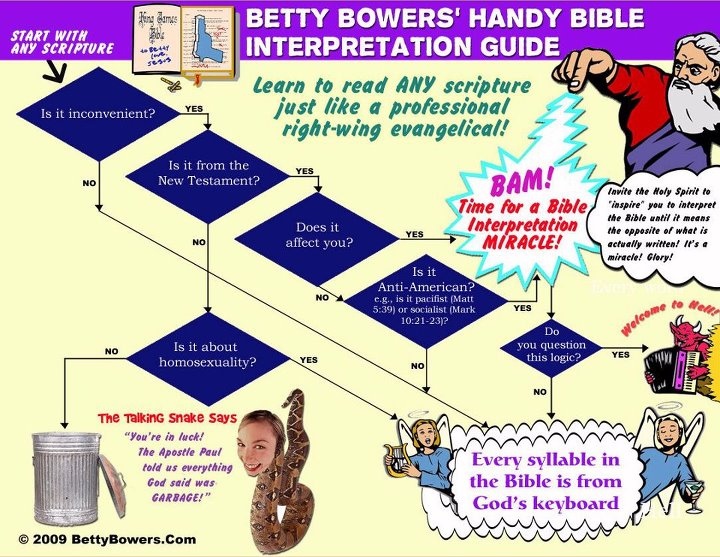 Ouch! Satire is most effective when it hits painfully close to home. Does this seem to get things about right to you?
As a liberal Christian, I think it is better to honestly disagree with the Bible, than to engage in the selective Biblicism that typifies most conservative approaches. After all, that is what the Biblical authors themselves did!
Posted with Blogsy