Butler University students: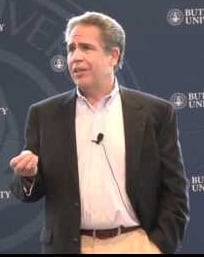 Please join President Danko
(John Carroll University, BA Religious Studies)
and the Butler Religion Faculty for dinner and a discussion
on possible career paths with a degree in Religion.
Thursday, Jan. 17th, 6:00-7:30 p.m.
at the Center for Faith and Vocation (Blue House).
Stop in JH202 or email mproffit@butler.edu to RSVP.