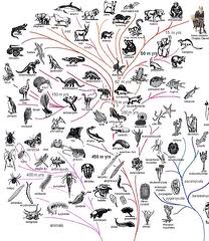 The heart of the matter, when it comes to evolution and young-earth creationism, is this:
If you think that young-earth creationism offers cogent and insightful criticisms of mainstream science, then you do not know enough about science to evaluate things that you hear.
If that is your situation, then I would encourage you to learn more about biology, genetics, paleontology, geology, and other relevant fields.
But there is more learning you should do. because, if you genuinely think that it is likely that a handful of people who do not do scientific research understand science better than the professional scientists, then you do not merely need to learn about evolution.
You need to learn about critical thinking and fact checking. In short, you need to learn to be less gullible.