When we recently discussed the Book of Job in my class on the Bible, I couldn't help but wonder what Job 39:5 sounded like to my students. In the NRSV it reads:
Who has let the wild ass go free?

Who has loosed the bonds of the swift ass…
If you are a teenager, is the first thing you think of this?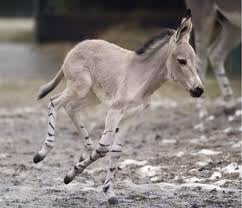 Hopefully someone thought of this: