The announcement was recently made that princess Kate has given birth to a son.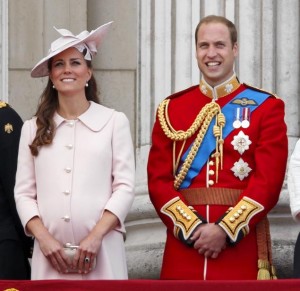 Those interested in the study and interpretation of the Bible ought to follow such things, not out of generic media or cultural interest, but because many of us, living as we are in societies which do not have a monarchy, can fail to appreciate the degree of importance that the birth of an heir to the throne has for the royal family, and for the populace of the society that family rules over.
Whether in the texts in Isaiah that Christians would later apply to Jesus but which most likely related to a figure born in the time of King Ahaz (perhaps the royal heir, none other than Hezekiah), or in the time when Christianity emerged and some longed for the restoration of another family to the throne, these things can seem so foreign to us that it is worth paying attention to their closest modern analogues.
I was particularly struck by a photo one newspaper had of the setting up of an easel outside Buckingham Palace with the birth announcement: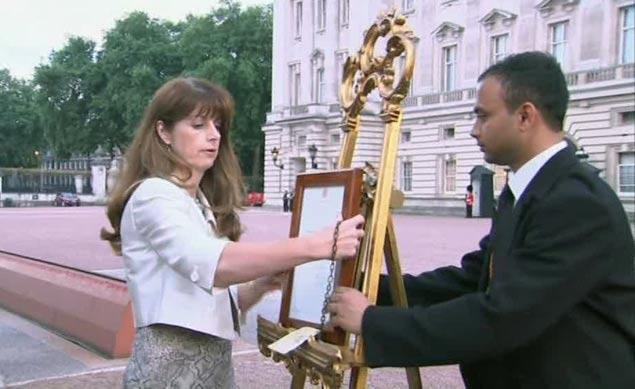 It can be so hard for modern readers of the Bible to imagine a world in which a royal birth is not known around the world via the internet instantaneously. Remembering how news once disseminated by written postings and then word of mouth is just one of the ways that following these events can be useful to those who study the Bible, or other ancient literature.