Hemant Mehta shared this church sign. What it says is quite ironic, given that, since it is from a Free Methodist church, it is probably intended to be antievolutionist.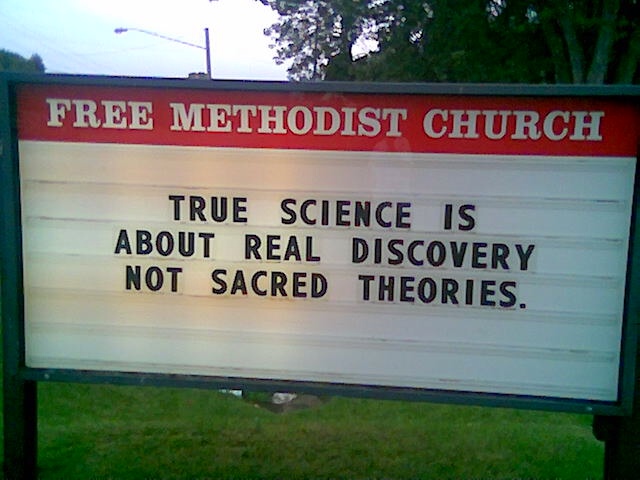 But taken at face value, it is an excellent summary, putting in a nutshell a point made at greater length in a chart that Scott Bailey shared: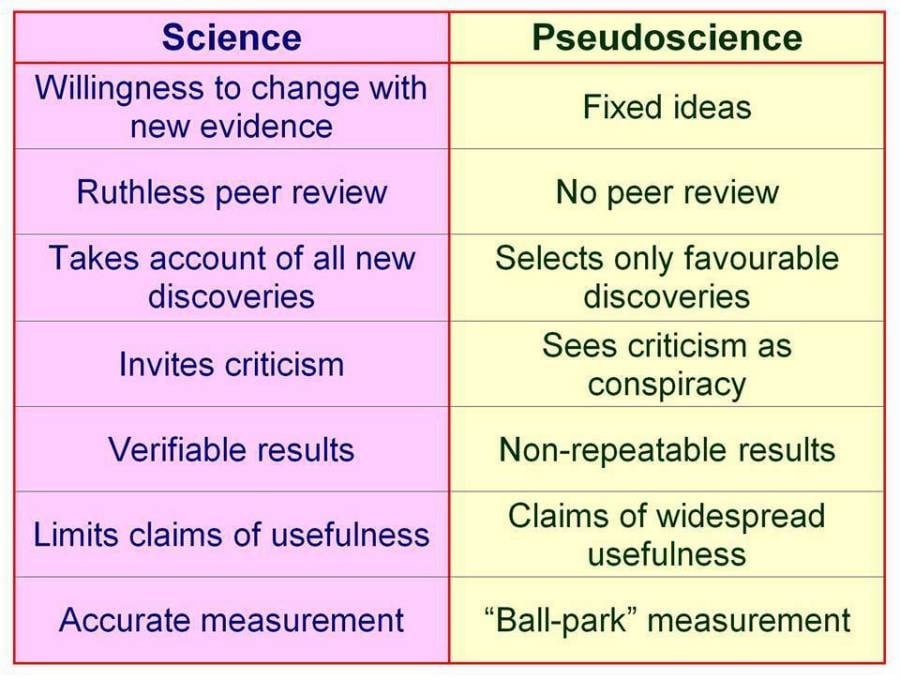 See too the treatment by P Z Myers of the young-earth creationist distinction between historical science and observational science.