In searching for images to go in my previous post about the Gospel of Mark, I came across two great images, both of which relate to puzzling aspects of that Gospel, and both of which were shared by Deane Galbraith in reviewing Maurice Casey's wonderful volume, Jesus of Nazareth: An Independent Historian's Account of his Life and Teaching
.
The first relates to Casey's proposal that the Gospel of Mark as we now know it was a draft of a work that was never completed (although I don't think Mark wrote it in Coptic!!!):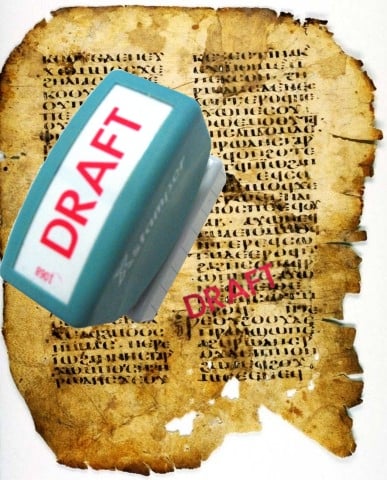 The second relates to the question of whether the original ending of the Gospel of Mark has been lost.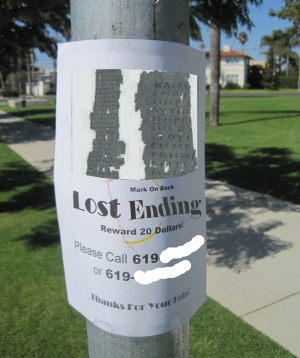 Have you ever seen serious questions in an academic field illustrated well through amusing photoshopped images? If so, feel free to share some of your favorite examples in the comments section!