It struck me recently (perhaps when I noticed a look of exasperated eye-rolling condescension on the face of a Biblical scholar) that the "Bro, do you even…?" meme had yet to get a Biblical studies treatment. And so I made the following. Which scholars were included was determined solely by whether the expression on their faces matched an appropriate expression of this sort.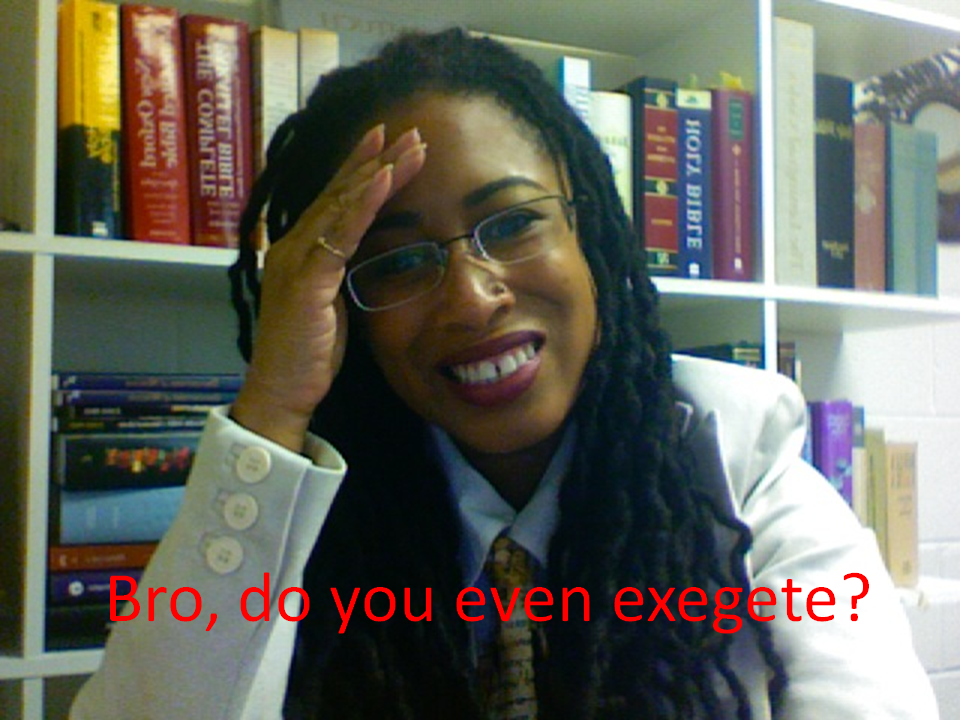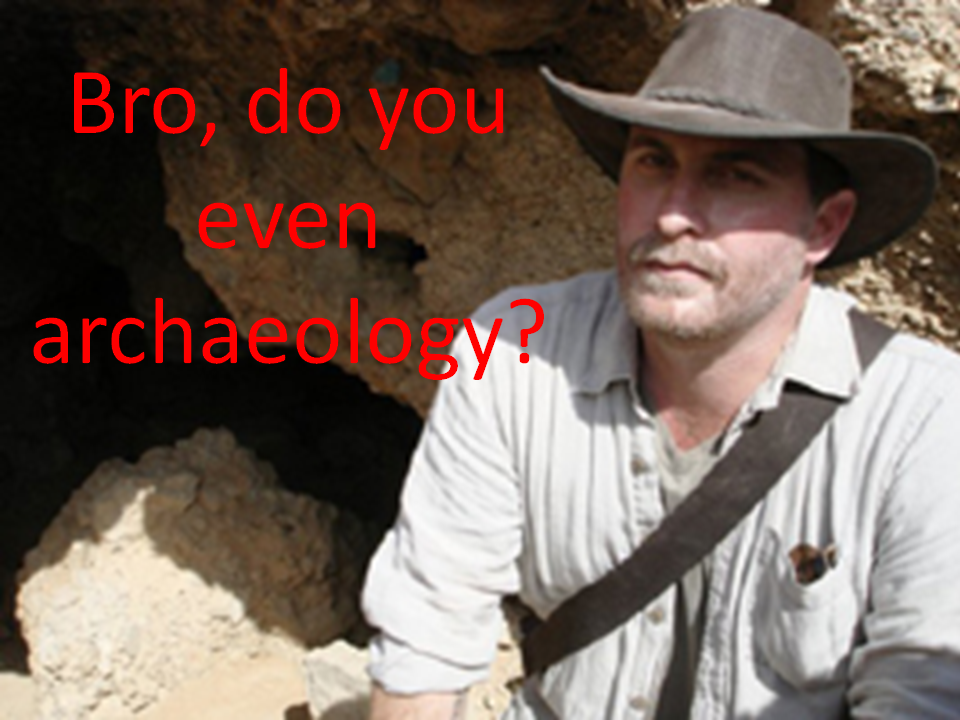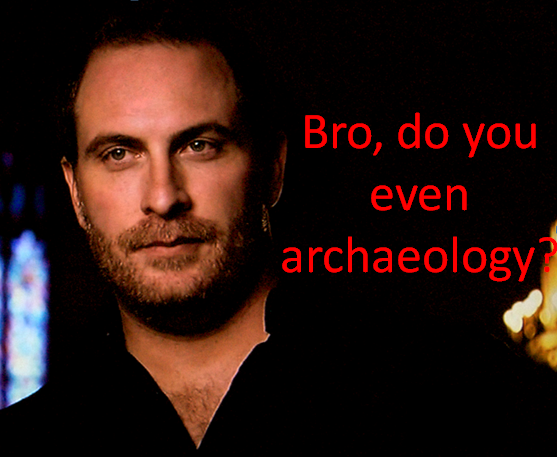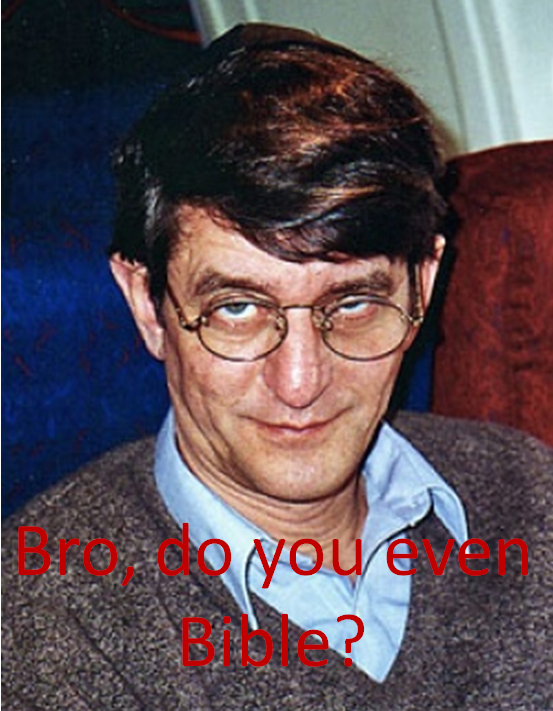 If you are wondering why Bob Cargill is on here twice, it is simply because I expect this to be the sort of thing that he'll get a kick out of, and also because he was the first scholar I expected to find a photo of rolling his eyes – although I didn't find the photo that I thought I would.
Who else deserves to be part of this meme? Make your own and share them!