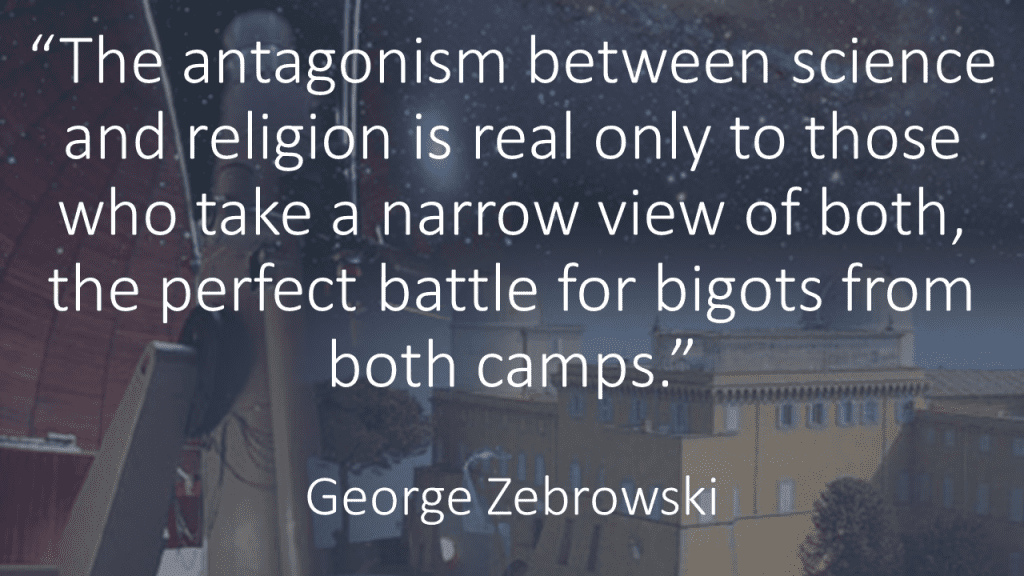 The quote comes from George Zebrowski's introduction to the volume Strange Gods edited by Roger Elwood. I was fortunate enough to happen across a copy in a second-hand bookstore recently, and snatched it up. Zebrowski's statement published in 1974 seems no less true today.
My first encounter with Zebrowski's writing was when I was young and read his science fiction novel Macrolife, which deserves to be more widely known than it is – and not at all only among those interested in the intersection of religion and science fiction. It has been ranked as one of the great sci-fi works of all time, and yet I rarely hear it mentioned in discussions. Then again, I only just discovered that there is a sequel to the novel…
Of related interest, the volume Touching the Face of the Cosmos, in which my first published work of science fiction has appeared, has received a very positive review in the September issue of Analog magazine.