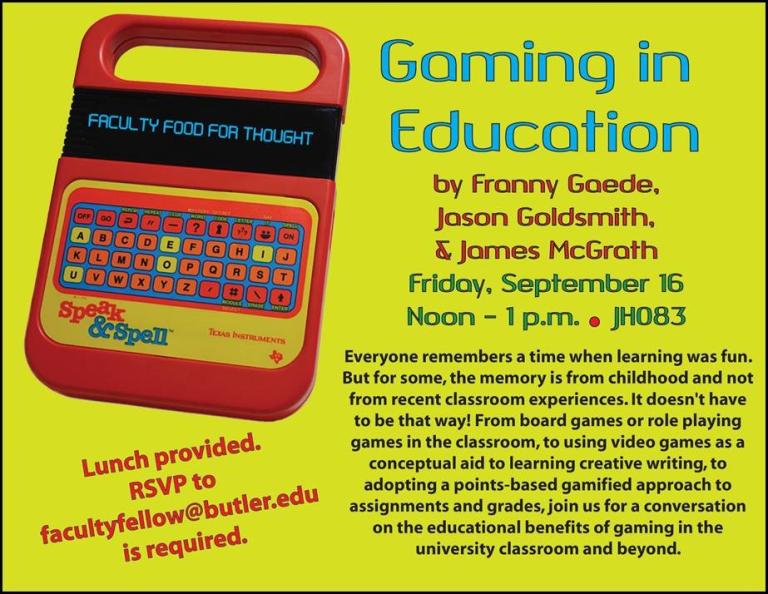 Coming up soon. Apparently it is already enrolled nearly to capacity! For those who are wondering, I will not just talk about Canon the card game at the event, but will focus on the underlying rationale behind developing individual game activities, and going further than that, adopting a gamified approach to the whole syllabus for a course.
For those who were wondering, the GameCrafter editions of Canon reached me by mail yesterday afternoon and look great: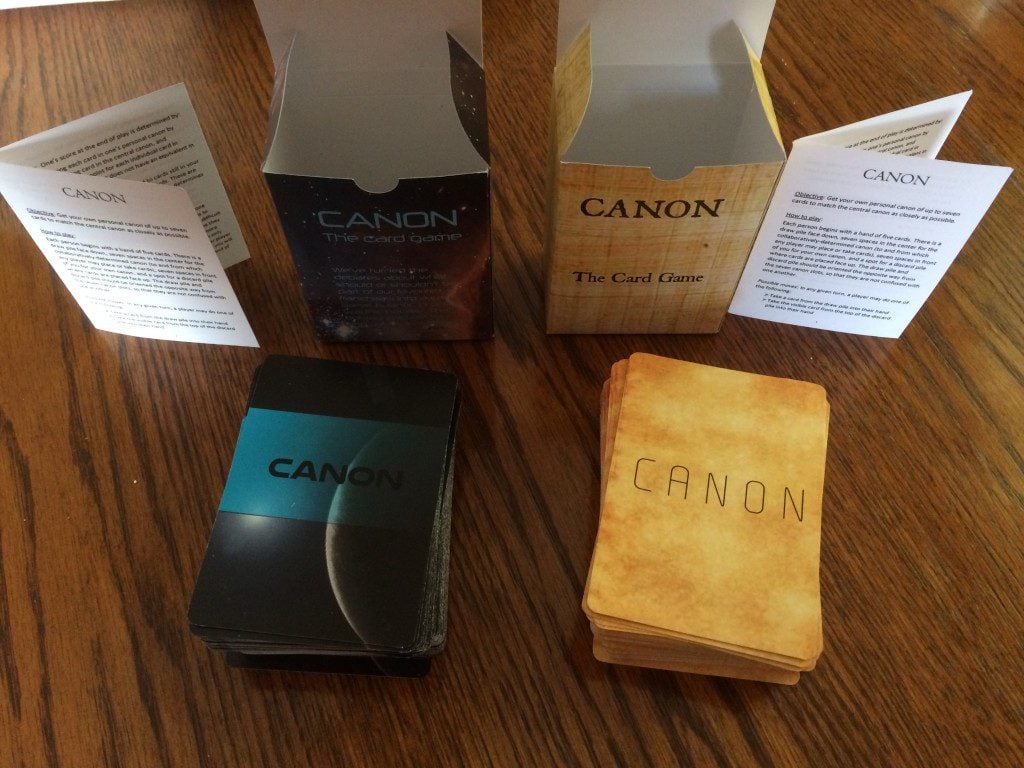 If you ordered decks I hope they reach you soon!