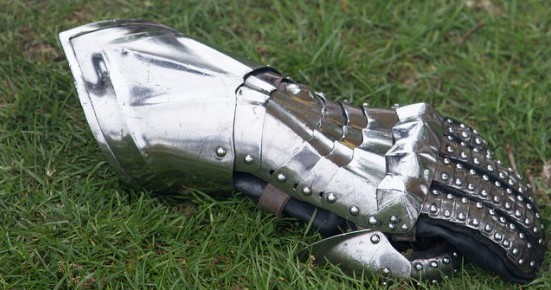 I've written several times in the past about my work as a secular celebrant, but now I get to mark a new chapter in that.
At just before 3 p.m. CST today, lawyers representing myself and the Center for Inquiry, through whom I am certified as a secular celebrant, filed a complaint against Macon County, Illinois, challenging the constitutionality of Illinois' marriage statute that prevents secular celebrants from solemnizing marriages. (A brief primer on that issue can be found here.)
CFI's press release can be found here with the relevant details and a quote from myself and CFI VP Nick Little, with whom I've been working for over a year on the issue.
I don't have much more to say on this, but I do want to recognize publicly that both CFI and I have expended a great deal of effort to avoid filing this complaint. I've talked directly with two state senators and one state representative (two Republican and one Democrat) about fixing the inequity in the law, and every single one of them expressed their agreement on the issue. We were even able to move a bill through the state senate before the session ended and we ran out of time in the house.
No one in Illinois government seems very interested in fighting this, not that I've encountered, at least. But no one also seems very eager to push the matter forward. So here we are.
I'm hopeful that maybe this can still be handled without much hassle. Regardless, though, we weren't willing to keep waiting for legislators and the governor to get their act together, and that's why this happened.
That's all I plan on saying about this for a while. If — or rather, when — anything happens, I'll be sure to say something here.
---
Image by Mark Kent (CC BY-SA 2.0)