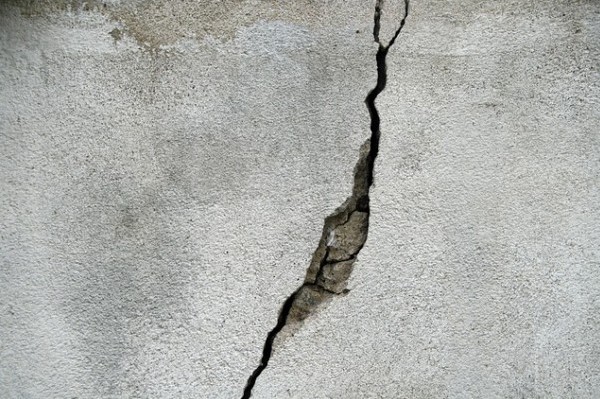 Here at the first day of Skepticon, the word of the day from a variety of different speakers and workshop leaders was this: This week changed everything.
In a practical sense, the US election on Tuesday required a number of these speakers to change their entire talks or workshops. But more fundamentally, it changed many aspects of how we (as atheists) approach how we do activism or engage religious people.
This is the strange thing to me about coming to a skeptic/atheist convention the week after such a cataclysmic political shift as electing Donald Trump as president. A significant number of people (at least the ones that I talked to) were coming in part because they needed some solace in a week that has rocked them personally. There's been plenty of laughter and humor and hugs and smiles, but there has also been some serious reflection on what this all means for all of us, particularly when many of us have strong convictions about promoting social justice and, in the face of a president-elect whose election has brought a wave of violence and backlash from his supporters, protecting marginalized peoples.
No one's coming to Skepticon for escapism. The election is still here. We're just convening in the aftermath.
I have been deeply pessimistic about the results of the election and the implications it has for the immediate future of America (to say nothing of the long-term effects, even beyond this presidential term). But even despite that, Skepticon — or more properly, some of its attendees — have reminded me of a truth.
We have not fallen.
I don't just mean the atheist community, which is likely to see setbacks in many issues it is championed, like church-state separation and rational science education and policy. That isn't the only label that has been mentioned here. We're also talking about women and the LGBTQ community and immigrants and people of color and Muslims and the disabled and so many more groups, many (or perhaps all) of which are represented here by atheists, skeptics, and freethinkers.
There have been some difficult conversations here at Skepticon. I had one such conversation with my Patheos Atheist colleague Alix Jules, who promised me some hope at the end of his talk. And his silver lining (as he put it) was this:
If our community can re-center itself and understand that secularism, separation of church and state, various forms of equality, are also social justice issues, then maybe this movement can regain the power of allyship… This is your chance to be relevant again, to stand up against this message. Seize it.
More difficult conversations are going to be needed in the coming days for anyone, atheist or not, to have if they are interested in social justice and progress. For me, this first day of Skepticon has been a good start.
---
Image via Pixabay