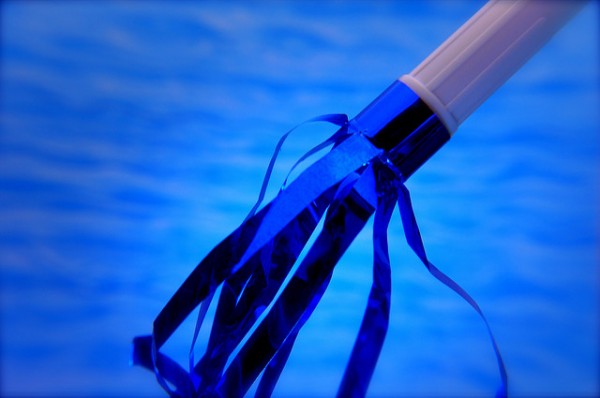 It's almost over, folks.
Whatever your year has looked like, there has been a lot to talk about in 2016. That's been no less true than on this blog, and because this is the first year of Across Rivers Wide (although technically the blog launched at the end of January), I thought I'd link to some of the highlights from the year, posts that I think are worth remembering or maybe even taking a second look at.
Personal Reflections
Dialogue, Justice, and the Atheist Movement
Yes, The Ugly Politics

Some Hard Truths
We Are the Reason Our Public Discourse Is Terrible
Don't just blame the media. The real enemy is us.
The World We Had Was Never There
Our world didn't change; it was simply revealed for what it really was.
You Don't Need to Be Thankful for 2016
Don't let anyone tell you to be grateful for this shitty year.
If you've been part of the conversation with me here this year, thank you. I do write selfishly sometimes, but I'm extremely grateful for those who have provided thoughtful and constructive comments here.
While I'm not necessarily looking forward to a ton of things about 2017, I'm looking forward to many more conversations with you. I can't imagine that we'll have any less to talk about.
If you enjoyed any of these posts or appreciate the work I do outside of blogging, I now have a Patreon. In addition to helping me keep doing all of this work (plus a project I've been interested in tackling), there are some great rewards you can get for becoming a patron. Thanks again for your support!
---
Images by JD Hancock via Foter.com (CC BY 2.0) and thp365 via Foter.com (CC BY-ND 2.0)