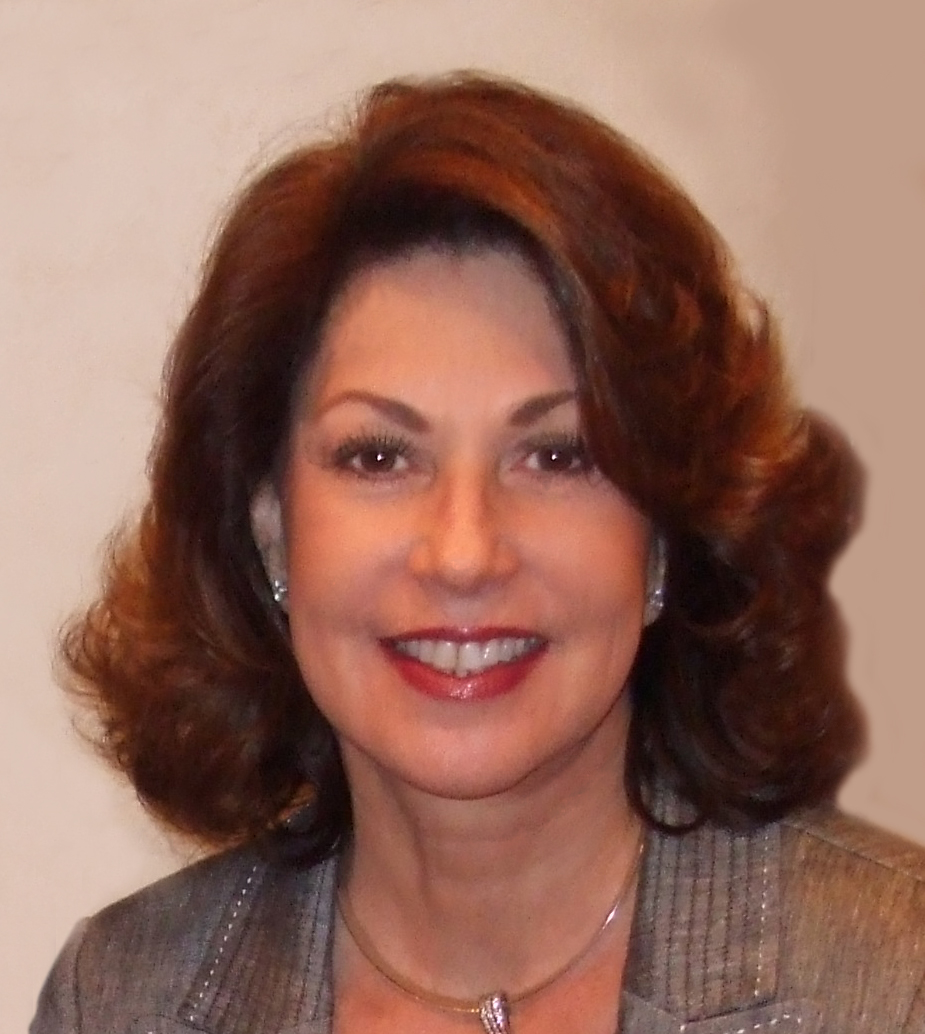 Margaret Downey has had a prolific career in secular activism. She has founded, been a board member of, or presided over many of the most influential secular organizations. I'm always curious as to what exactly leads a person towards activism, and there are as many reasons as there are activists.  I found this quote quite telling:
"I was quite content discussing religion only when I was asked about it, but when our son was ousted from the Boy Scouts of America in 1991 for being from an atheist family, it made me so angry I began to speak out about the injustice."
Margaret Downey
Margaret's illustrious resume includes:
Freethought Society Founder
Anti-Discrimination Support Network (ADSN) Founder
Thomas Paine Memorial Committee Founder
American Humanist Association Past Board Member
Thomas Paine National Historical Association Past Board Member
Freedom From Religion Foundation Board Member
Humanist Institute Board Member
Godless Americans Political Action Committee Board Member
Robert Green Ingersoll Museum Advisory Board Member
Atheist Alliance International Advisory Board Member and Past President
From her bio:
Freethought Society has taken a strong stand against prayers in public schools, and government sponsored invocations. Through her activism, she has assured the placement of Freethought literature in university and public libraries, and the avocation of rational thinking. Through city proclamations, Margaret has established "Freethought Week" and "Thomas Paine Day" in the City of Philadelphia, Pennsylvania. The City of Philadelphia also recognized "Privacy Week" thanks to a proclamation submitted by Margaret in March, 1997.

Margaret is editor and publisher of the bi-monthly newsletter published by FS. The Greater Philadelphia Story is a newsletter written by and for the Atheist community. As a free-lance journalist Margaret, pursues stories of discrimination, choice in dying, humanitarian lifestyles, and family planning. Her newsletter concentrates on activist issues, political and religious satire, separation of church and state, and the advancement of freethought.
As well as this:
She is regularly featured at Atheist/Humanist conferences as a speaker and is well-known for her fun-filled presentations which always include visuals, door prizes, props, and well prepared complimentary literature.
I've seen some videos of this behavior, funny stuff.
Margaret has been helping Rock Beyond Belief behind the scenes for a while now. Her resourceful nature and activist experience add up to one strong ally for us. It's an honor to have her speak. She is going to be presenting her personal journey from being baptized Catholic to becoming a leader within the atheist community.
During our last conversation, she said,  "…[my story] is getting very popular. It will never get the acclaims like Julia Sweeney's [Letting Go of God], but I'm enjoying the presentation." I really like her modesty there, but from what I've read, the Julia Sweeney comparison is spot on.
As always, expect regular updates and 'best of' posts in the future.