Frostcall's Tom and Wendy have been extremely kind to Rock Beyond Belief, devoting several episodes to our project, even before we gained the current momentum we are enjoying. The Frostcall podcast is consistently entertaining, and has enjoyed steadily increasing popularity in the crowded field of atheist radio shows. It's perhaps because of the unique perspective the hosts share, recent de-conversion.
Tom and Wendy met and fell in love in a pentecostal church.  Tom was raised an evangelical christian and planned to live his life serving god until he saw the light. After much study, he de-converted in 2007.  Wendy, a registered nurse, remained a christian for another 2 years.  Finally, in 2009, Wendy became an atheist and in 2010, the two started the Frostcall podcast to share their experiences.
They have a third co-host, Ben, who may or may not exist. Tom keeps telling me "Just listen to the older shows, I assure you he exists. He's a well-spoken atheist, and he joins us on the vast majority of the episodes."  <— A likely story!
This week's episode features three guests:
Justin Griffith (me!): Spearhead of the Rock Beyond Belief event, and co-founder of the Military Atheists & Secular Humanist (MASH) network of local communities for foxhole atheists.
Jason Torpy: president of Military Association of Atheists and Freethinkers (MAAF), who recently absorbed the MASH effort and is providing invaluable experience and support.

Grace Quiroz: Military spouse and leader of the Fort Campbell, KY MASH Chapter that just launched. Grace is the first of many who contacted us wanting to start a MASH chapter on another post, and her group is already going strong.

Frostcall's biggest audience comes from the itunes crowd, but you don't need any special software to play the show. Tom provided me with some fancy code, and you can listen right here.
I'm really excited about the Military Atheists & Secular Humanists (MASH) communities that have started to spring up across the globe. The first one sprouted up about a month ago, here on Fort Bragg, and we are nearly 50 members deep already. We had our first meetup at a pub called 'The Mash House'. We already consider the group to be wildly successful, and we are confident that our lofty goals are achievable. If you are anywhere near Fort Bragg, NC you should join us! Check it out: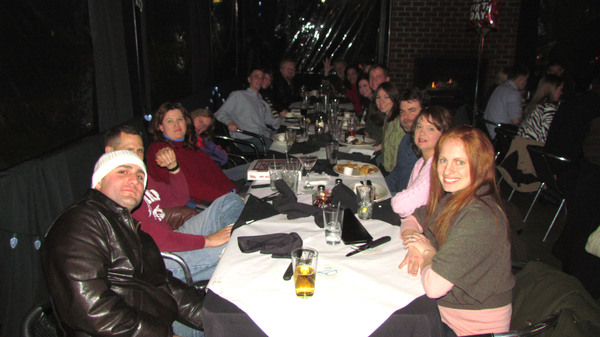 The Military Association of Atheists and Freethinkers
(MAAF) has absorbed the MASH project as the new 'standard' for establishing permanent communities. MAAF's Jason Torpy has been instrumental in the military atheist community for over a decade, so we are proud to stand up the MASH concept with the experience and knowledge that his organization provides. If you were unaware, MAAF is the
only
national atheist organization that is specifically military oriented.
I highly recommend all of you support MAAF by becoming a member (free) and/or donating. MAAF is a 501(c)(3) tax-exempt charity, and you can use the button below to donate.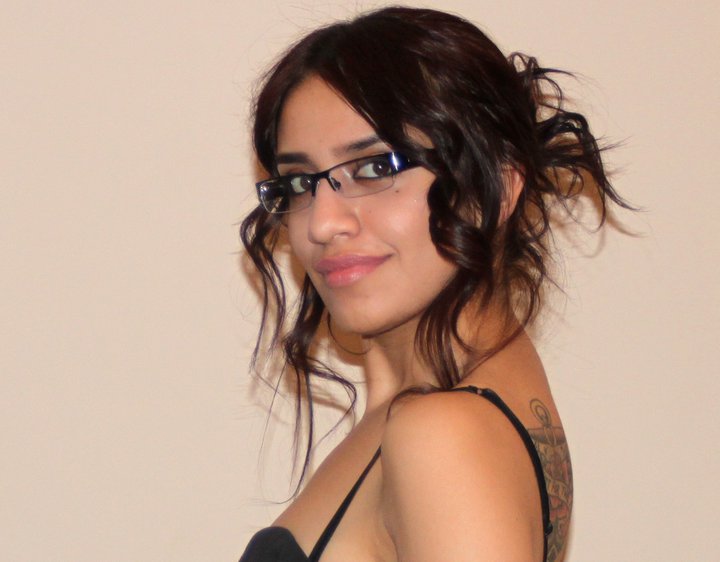 The Fort Campbell, KY MASH Chapter is well on its way to the critical mass needed to establish permanency, and that's in less than one week! Grace Quiroz is a brave Army spouse, and she has already cut her teeth as the president of the local Secular Student Alliance chapter. We are extremely proud to have her aboard as an early adopter of the MASH concept. If you live anywhere near Fort Campbell, KY you should definitely join up.