Attention: May 21st, 2011 is the Last chance to dance! (Ever.)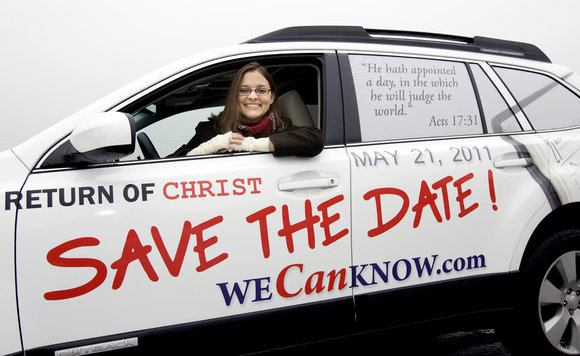 The world is ending, and the rapture is going to be screwing up your Christmas. Didn't you hear?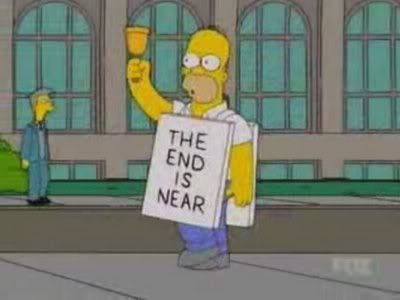 Luckily, we at Rock Beyond Belief have an early present for you. Deborah at God Discussion, will be hosting a star studded interactive 24 hour telethon. The funds being raised are going to the Military Religious Freedom Foundation's defense of Rock Beyond Belief in any upcoming litigation. Any leftover funds will certainly be put to good use standing up for the separation of church and state in the military. The target goal is $5,000
You can participate with your webcam too! There will be a rotating cast of characters making the case for people to contribute what they can. Save the date!
You can hear all about it on this week's episode of the
God Discussion Radio Show
. We spent over an hour talking about the recent developments at Fort Bragg with Rock Beyond Belief, as well as the mandatory Spiritual Fitness testing and training scandal that I broke late last year. By the end of the episode, our announcement of the fundraising campaign was successful enough to rake in
$300
. Right on! The discussion was lively, and it's a good place to start for people wondering "What's next for Rock Beyond Belief?" You'll have to tune in to find out.
Please tell me you already knew about the Rapture on May 21st. I mean, come on – it was prophesied! You just don't get it, do you?!?! Just listen to this helpful song, it will catch you right up to speed.
httpv://www.youtube.com/watch?v=JLT66yJBYbA