Today I noticed that PZ Myers courageously continued his fight against the caturday plague. PZ alerted all of us at FTB to the sinister plans of Jen McCreight who adopted a kitten over at BlagHag.
Those freaking cat hairs stick to my uniforms, and I am declaring war. I bred these anti-caturday warriors myself. Sick 'em boys.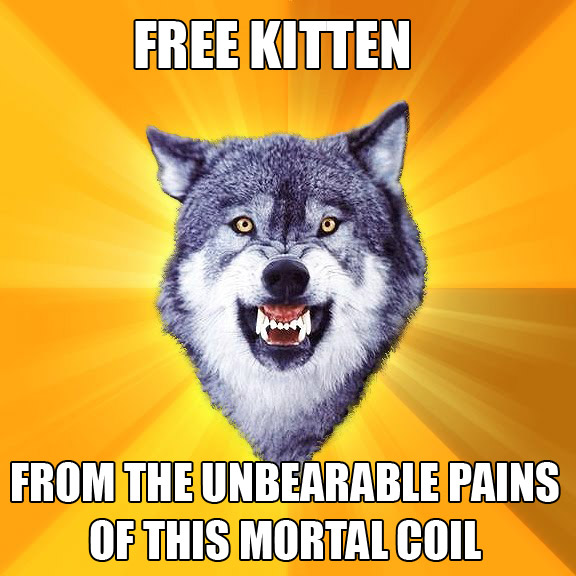 Methinks it's a Courage Wolf!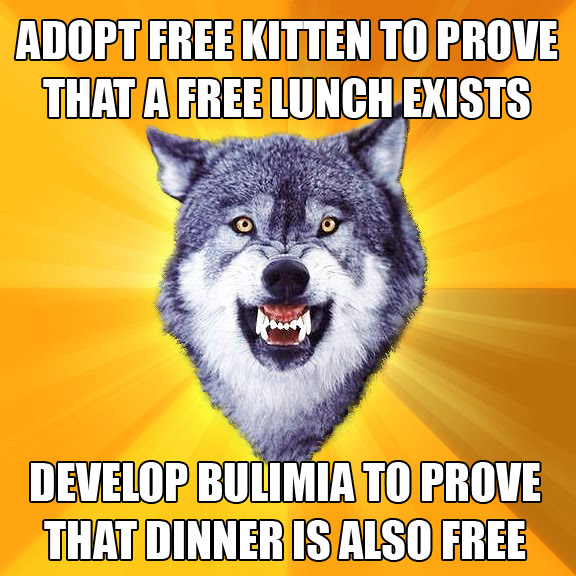 I was wondering what else could possibly be done to preempt the cute overload…
But then it happened.
My daughter, Zoe, became Patient Zero. The virus jumped over to humans! Oh shi-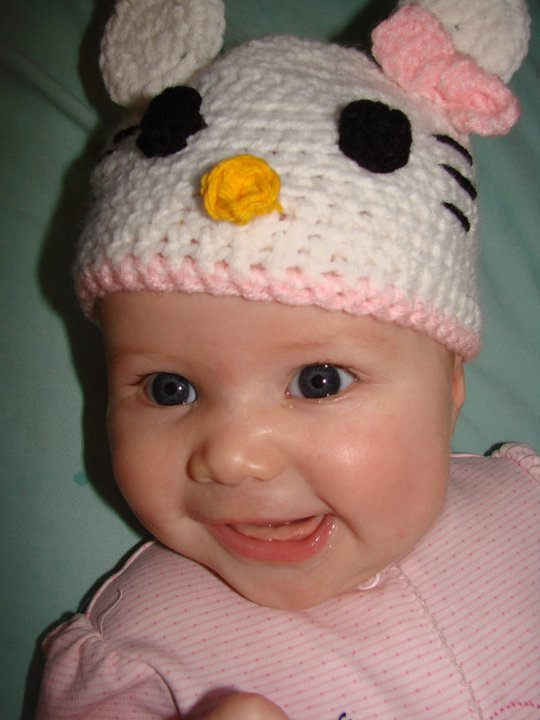 Quarantine yourselves before it's too late!