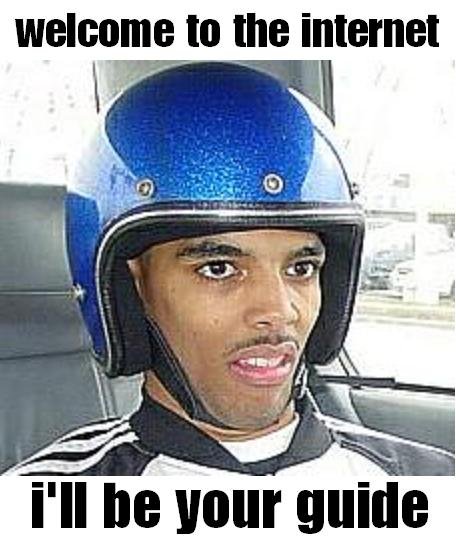 Oh, you fixed it.
Anyway, we've been breaking the series of tubes that is our website. So we're upgrading the modem from a paper cup and string all the way to a 2400 baud AOL dedi.
To make things interesting, we're doing this around 10PM Eastern (11 Bermuda Triangle Time) on 11/11/11. Wait, that's not interesting. Numerology is dumb.
Anyway, this FreethoughtBlogs project is a success, and these types of server upgrades are a testament to it. Most of us are pretty handy with computers. And so are you guys. I have never seen IE come close to top browser usage, despite it's undeniable top spot for general population usage.
PZ Myers and Ed Brayton recorded a video to explain the amazing server upgrade
http://www.youtube.com/embed/W8_Kfjo3VjU?
My friend 'Bonafide' introduced me to this hilarious video. If you've ever worked in IT you simply need to watch it.
Also, if you're still commenting on the original RockBeyondBelief.com website, please start playing over here. And everyone of you needs to subscribe to the new rss feed (or else you hate the troops!)