Pro-tip, never say that when you are in the maternity ward.
When my daughter Zoe was born, I made that remark. I was trying to make my wife smile and take her mind off the pain. The nurse yelled at me. She told me that I was way off base. The nurse told me that I could never know that kind of pain.
Perhaps.
Anyway, I've been away from my daughter Zoe for longer than she's been alive. That's something I never want to be able to say again. She's adorable, and my wife has done an amazing job as a de-facto single mom. Look at how precious she is!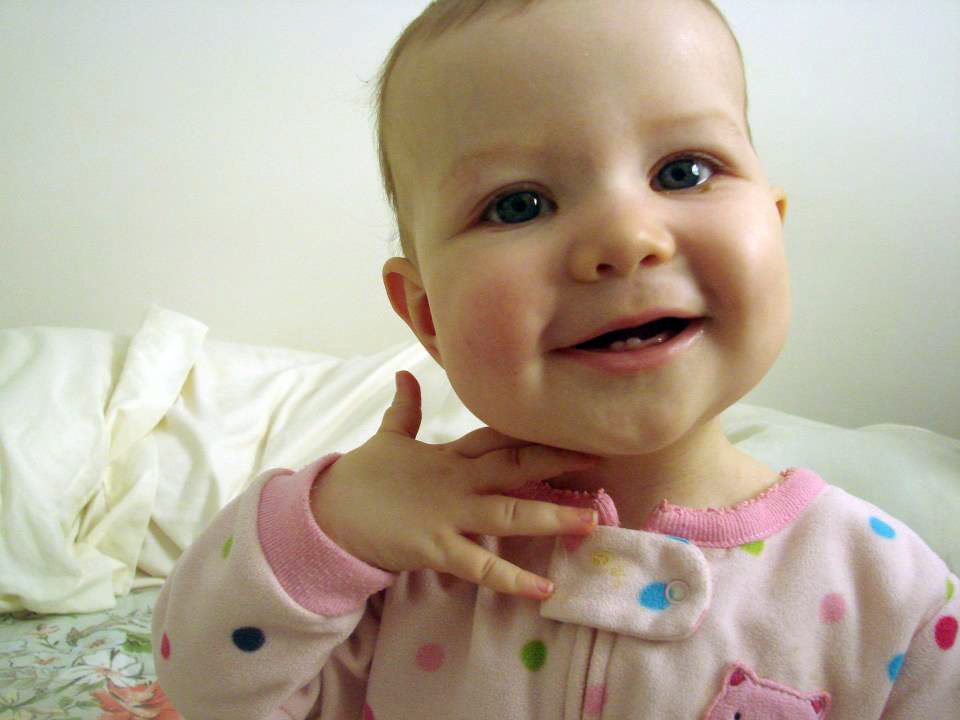 And she thinks that I live inside the computer.
Muffins
It seems a scientific study has been undertaken by a man on reddit. The results are epic and it was voted 'best comment on all of reddit'.

So is it just me, or does childbirth look easy?