Reporters in the U.K. have uncovered a tragedy.
Faith healers there have been telling their congregations that they can cure anything – including HIV. And people are dying. Six victims and counting.
An undercover reporter went to one of the many UK churches that claim to be able to cure anything.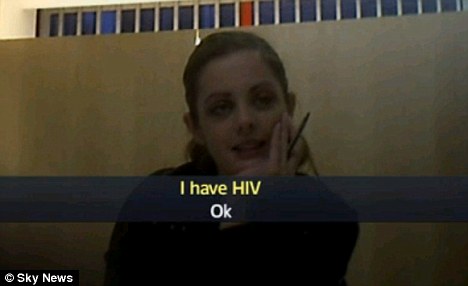 The person hardly blinked, and promised them a cure.
From the report:
At least six people with HIV stopped taking their medication and died after churches claimed God could cure them, an investigation has found.

Undercover reporters who posed as worshippers infected with HIV in south London were told that pastors could heal them.

The journalists underwent a 'healing process' where they were sprayed in the face with water while a member of the church called for the devil to come out.
http://www.youtube.com/embed/b2T5ZS3Bc-c?
Read the rest, it's pretty compelling stuff.
Don't think for a minute that this is a UK-only phenomenon, or some fringe element.
It's not even been a year since our family lost someone to predatory faith healers.
My aunt was diagnosed with a treatable cancer, with a very high survival rate. She shunned medicine in place of (even more expensive) faith healing. She died painfully on Christmas Day last year. I share(d) a birthday with her. It was really weird when January 21st rolled around and I celebrated alone for the first time. Her husband and teenage son miss her dearly.
These ideas aren't just affecting a cult-fringe. They kill ordinary people.