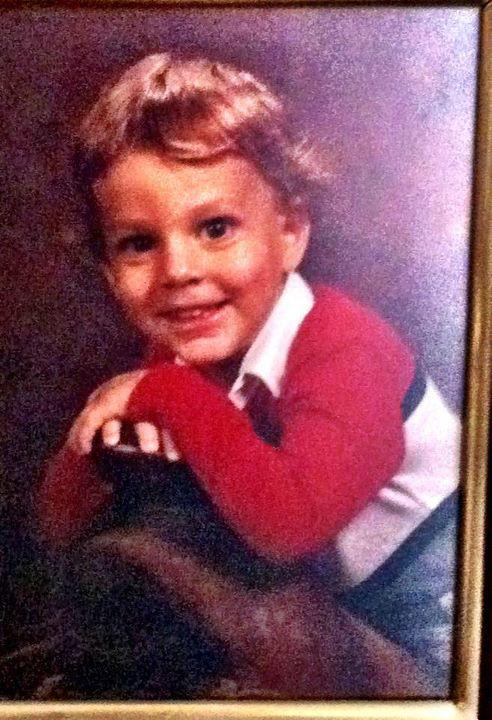 On my Facepalm, I'm getting inundated with Happy Birthday wishes. (Thanks, naturally!) Some are funny and clever, and some even have images. My grandmom even posted this picture of me (right)
But this message was a bit odd.
…and we'll go down the line, yes or no answers only, please: Do you believe redemption is possible without Jesus Christ?

( if anyone knows Brian Williams or another future moderator…) Happy Birthday!
This was my reply:
If you are asking from a theological point of view:

YES and NO are both incorrect. Redemption is not necessary, there is no 'great' redeemer.

However, if the question is more open-ended – then the answer is:

YES. I redeemed a coupon at a pizza restaurant from a girl named Trina.
There you have it folks. Redemption is not only possible without Jesus Christ, it happens all the time. Here is the screenshot for posterity.